(This is my second post today, because I couldn't resist. It's small. The other one meatier.)
Here in Kane's house I have found my Doppelgänger. The only trouble is I'll never get to meet him and compare notes, because he died in 1877. Even so, what do you think?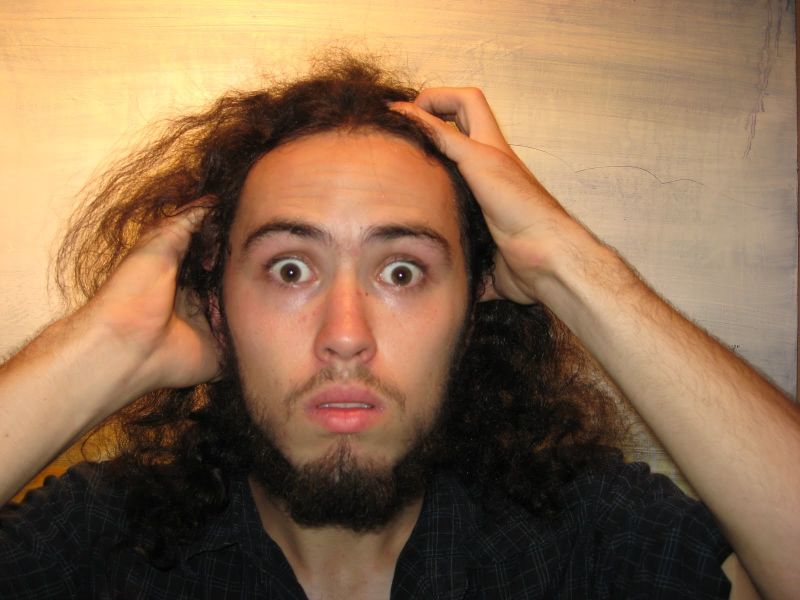 He was Gustave Courbet, 1819–1877, a French painter. I found him on the cover of a big book full of his paintings by the fireplace. I was transfixed.
This means we can expect that when I'm forty or so, I'll look like this:
I fully intend to find a proper coat and take this picture at that time.
File under: irrelevancies, photos
---