SE Asia — Pictures I: Chronologically
Okay, I always keep my promises eventually, so now I'll put up my pictures from my southeast Asia adventure. Here's how I'm going to do this: I'll make two posts. This one will be full of pictures that show you all the places I went to. The second post is one that Micah put me up to—he told me before I left to keep my eye out for awesome patterns, and if possible to send some back for him. Little did I know before leaving that I was going to a land where covering a building with awesome patterns is considered the best way to decorate it, and all buildings are given this treatment. So, this post will mainly be pictures of whole buildings and places and such, and the second will be full of details.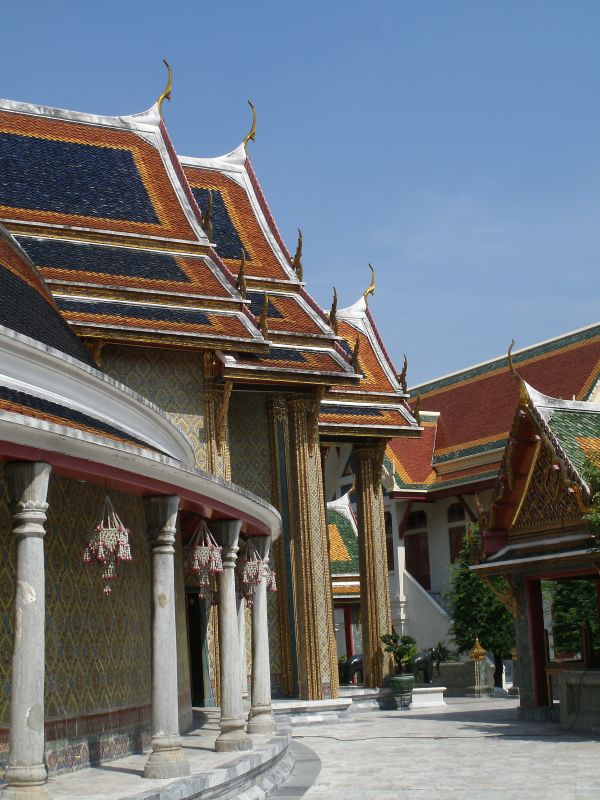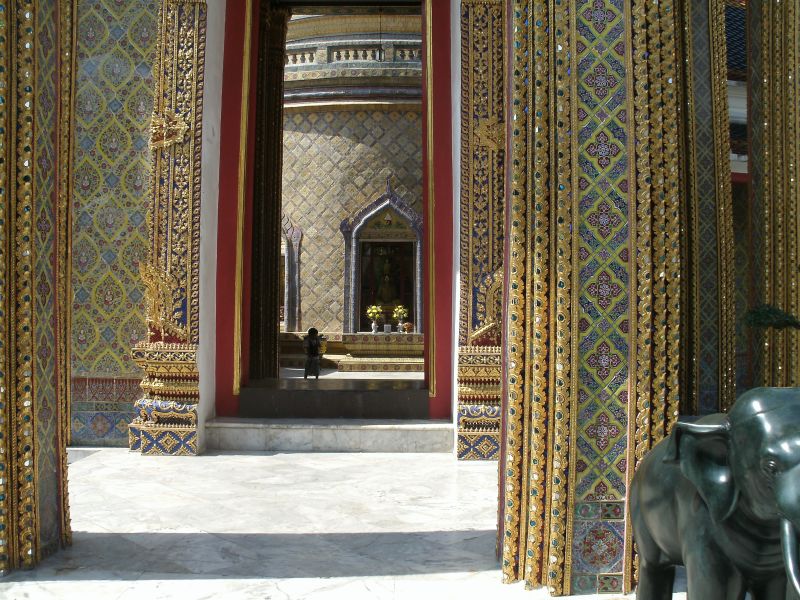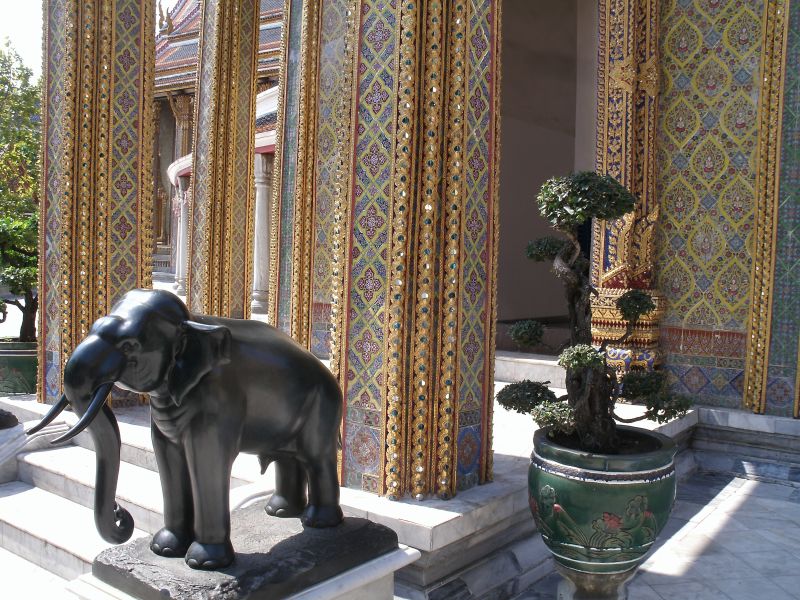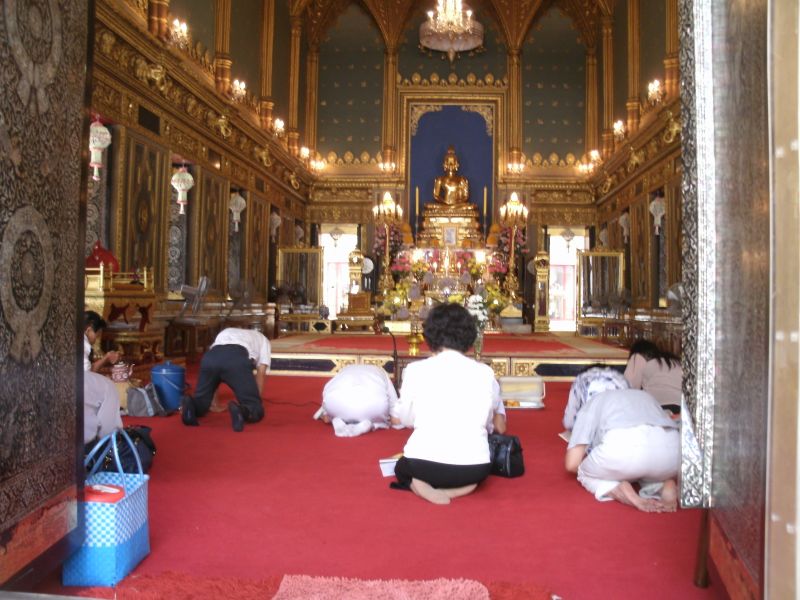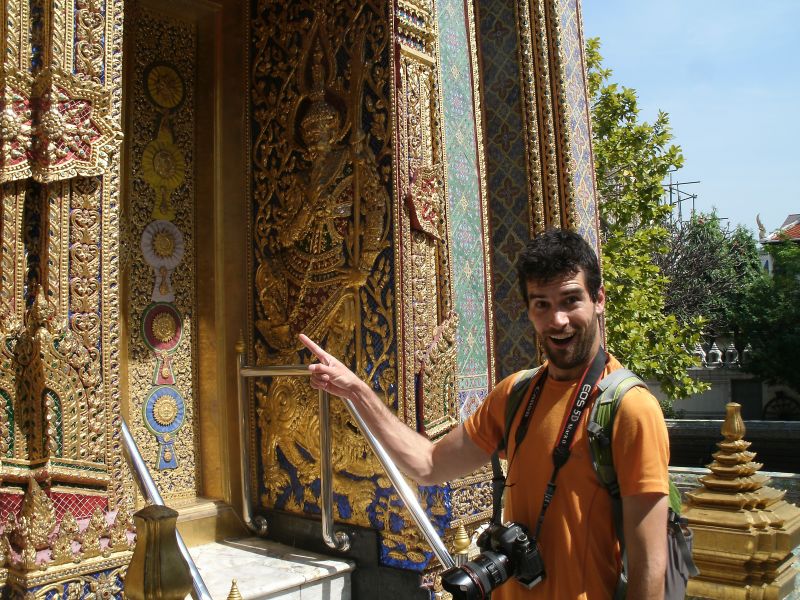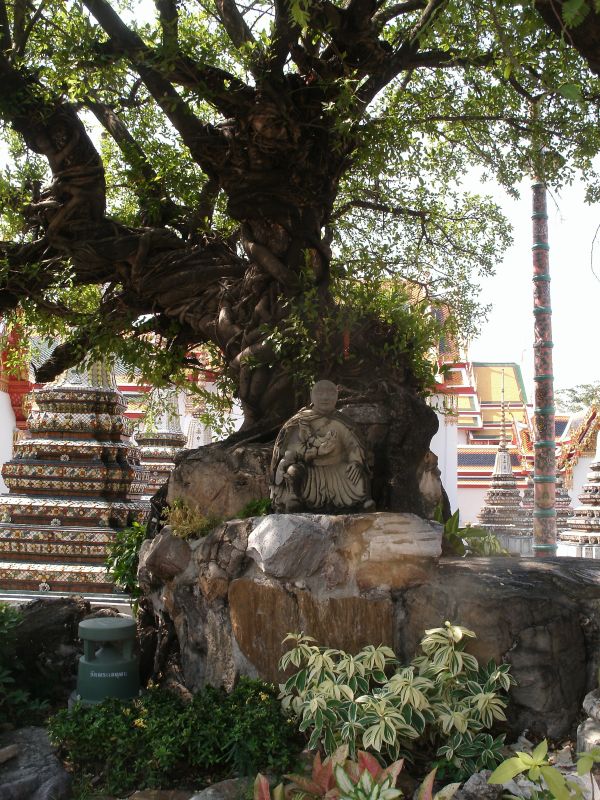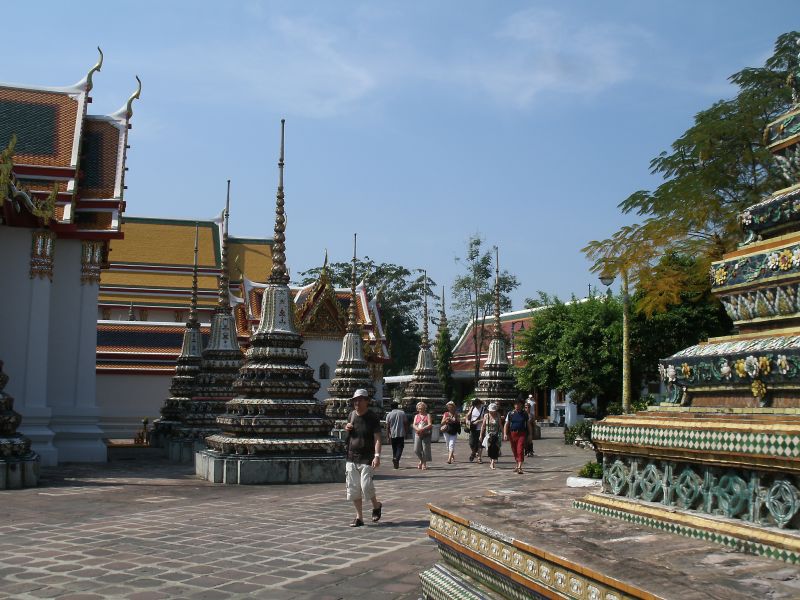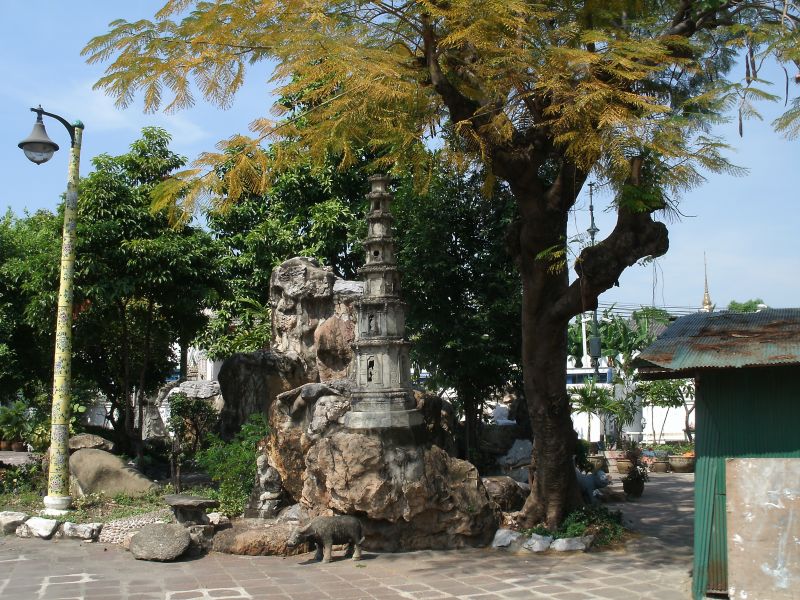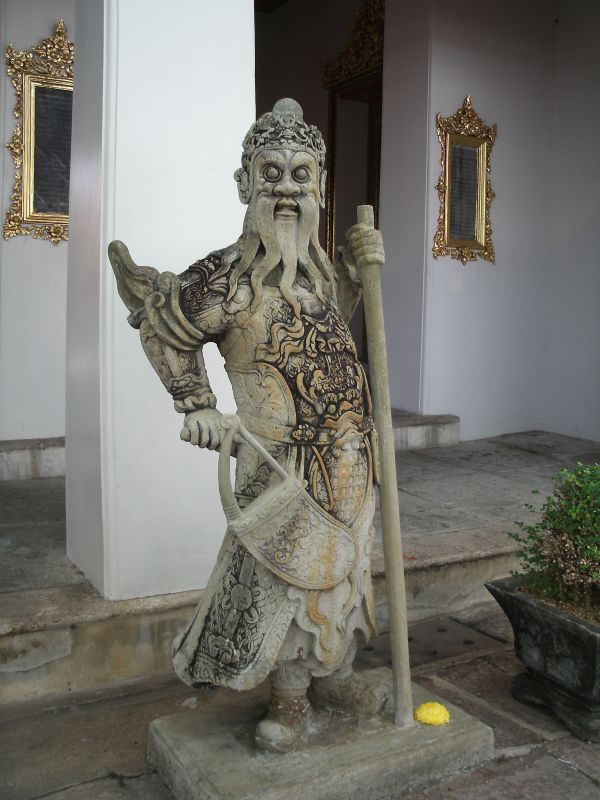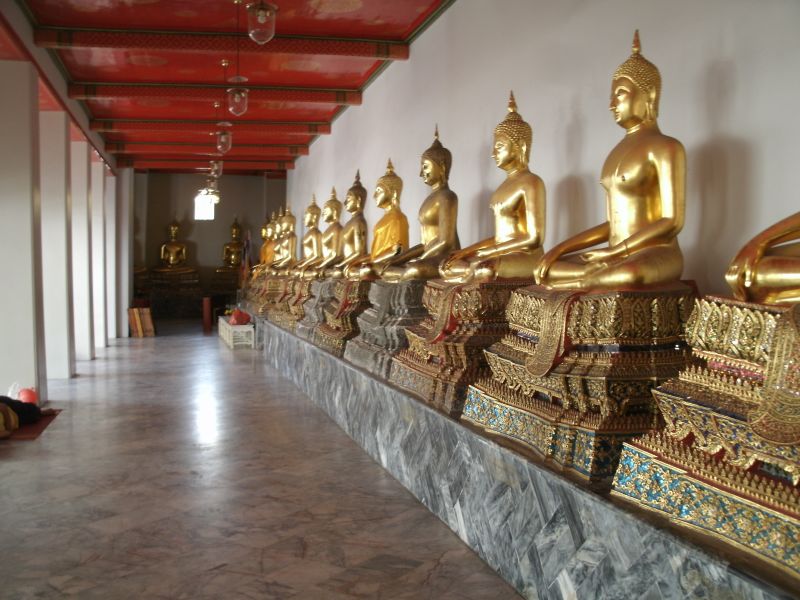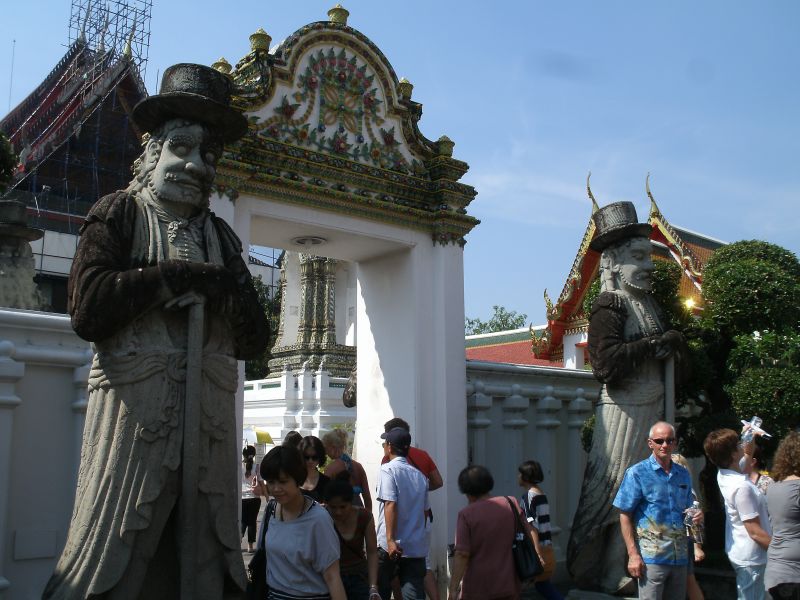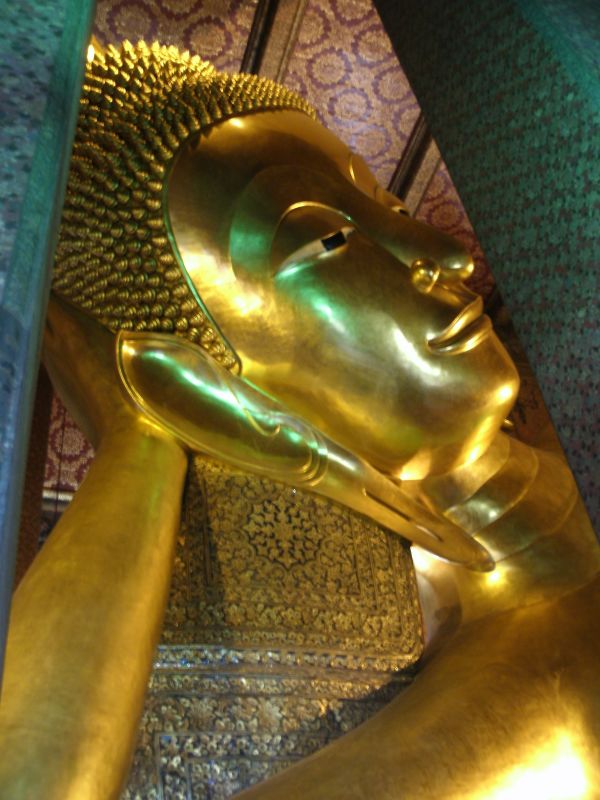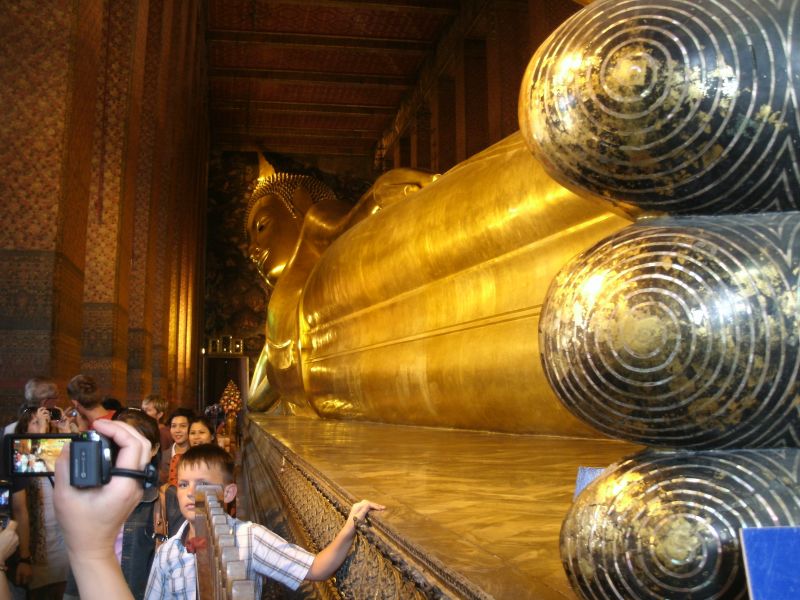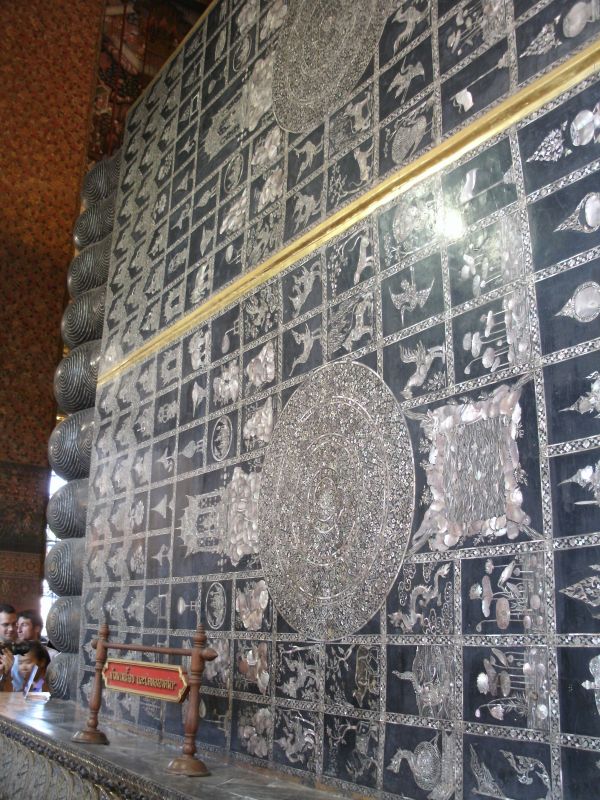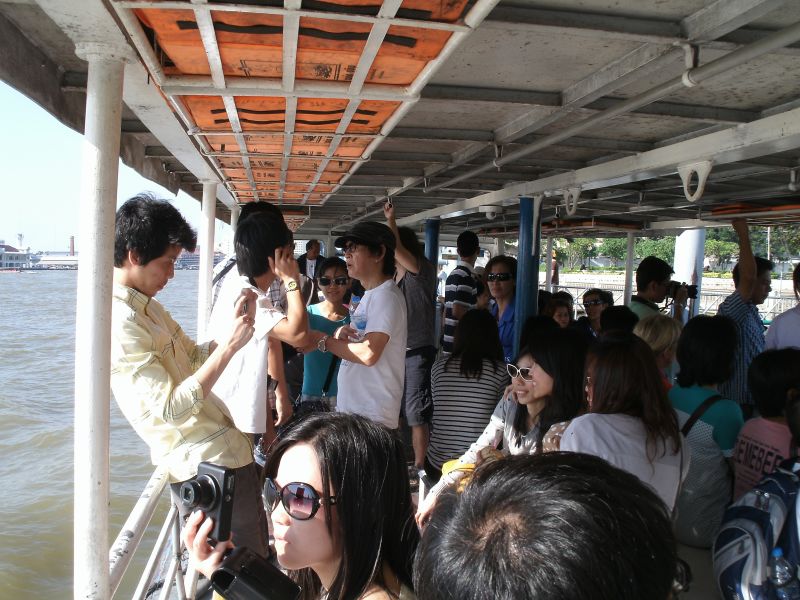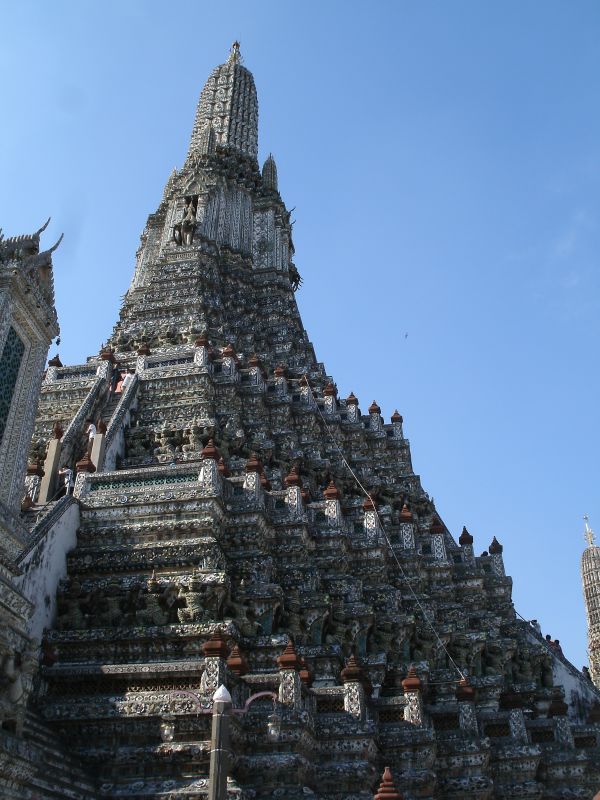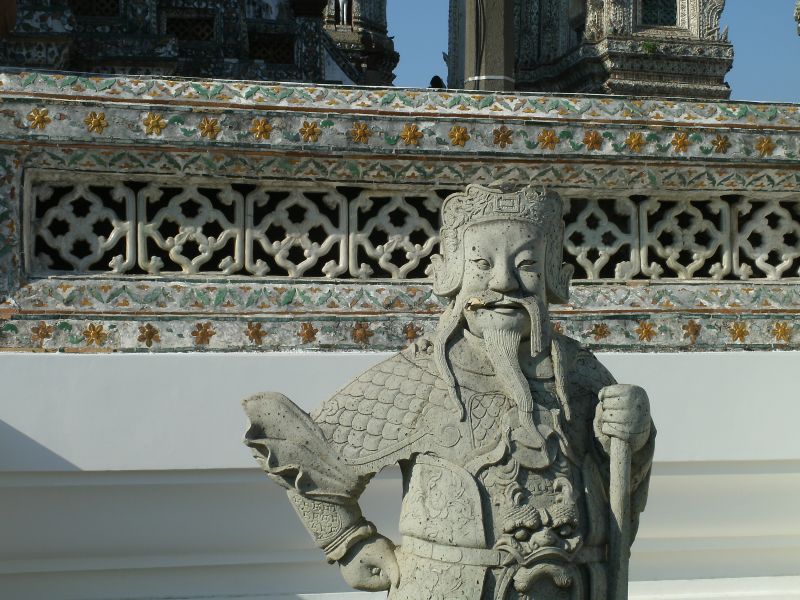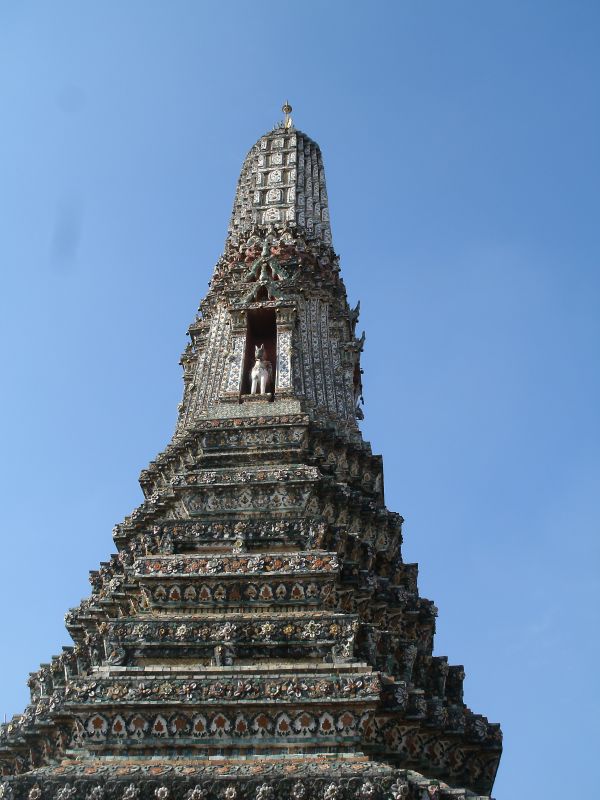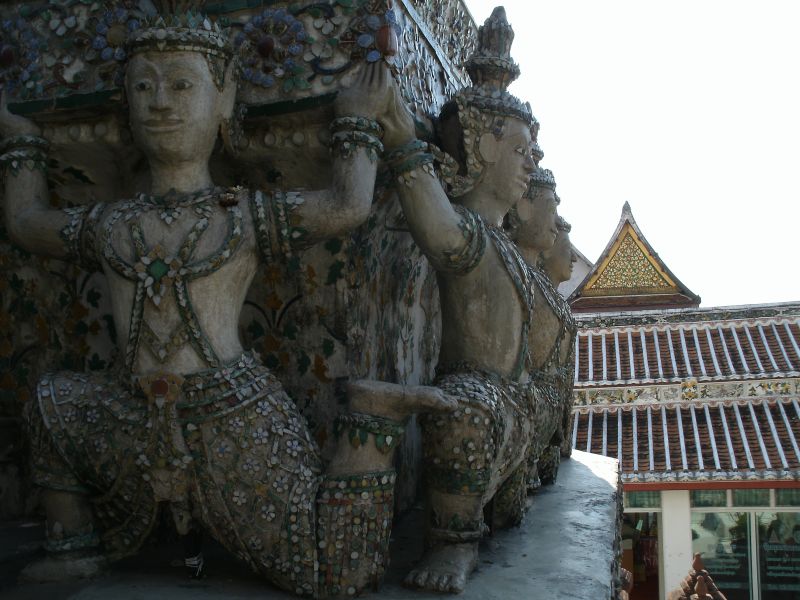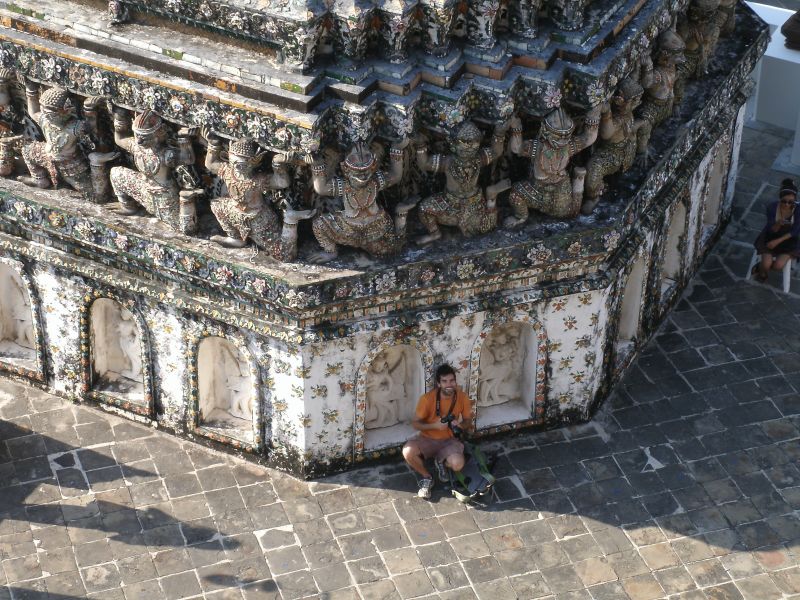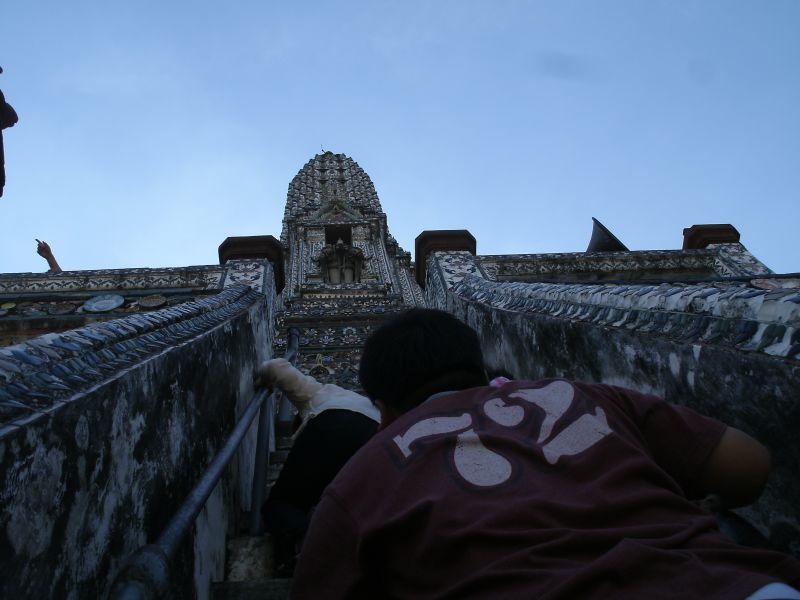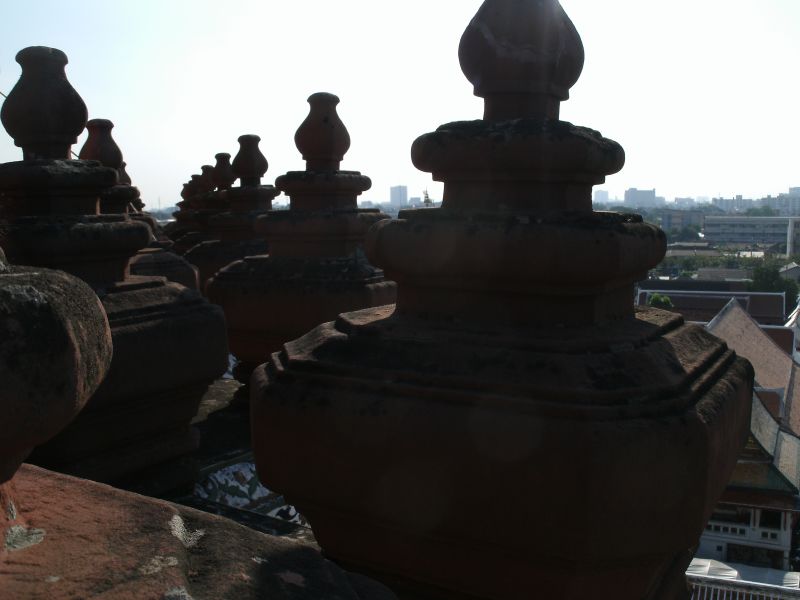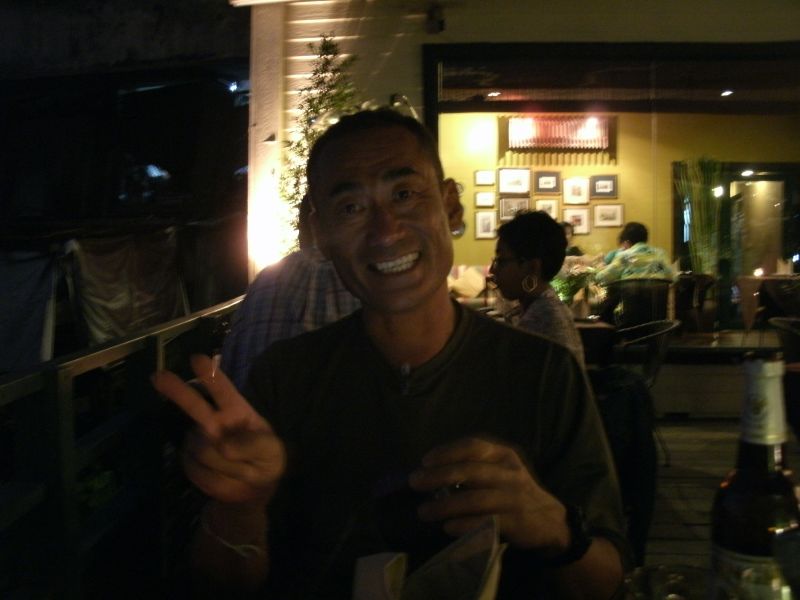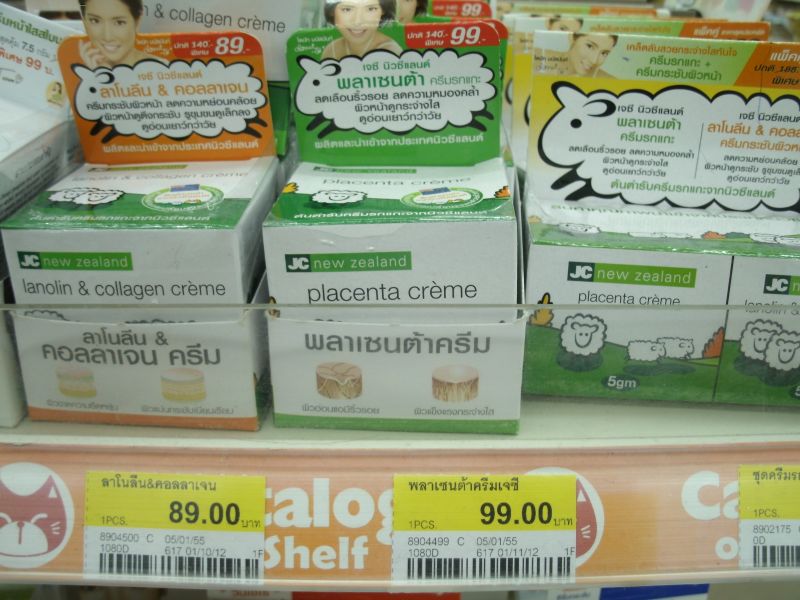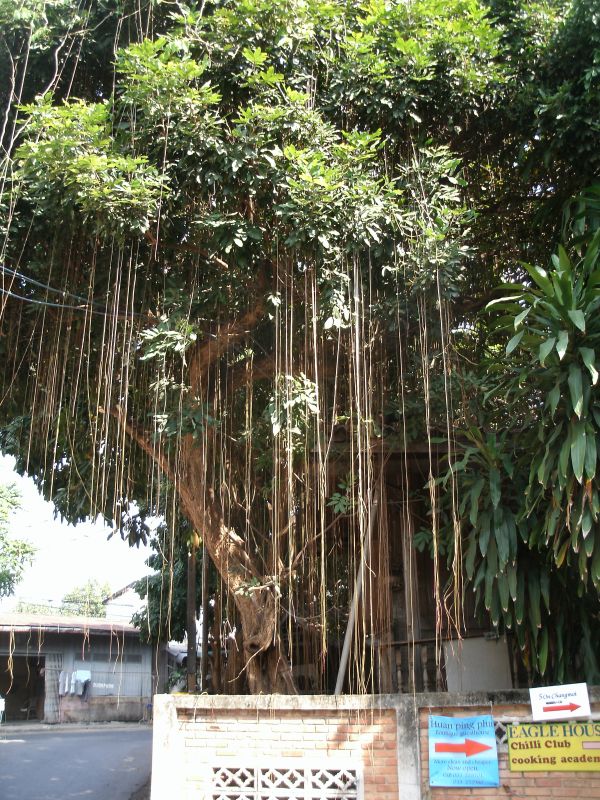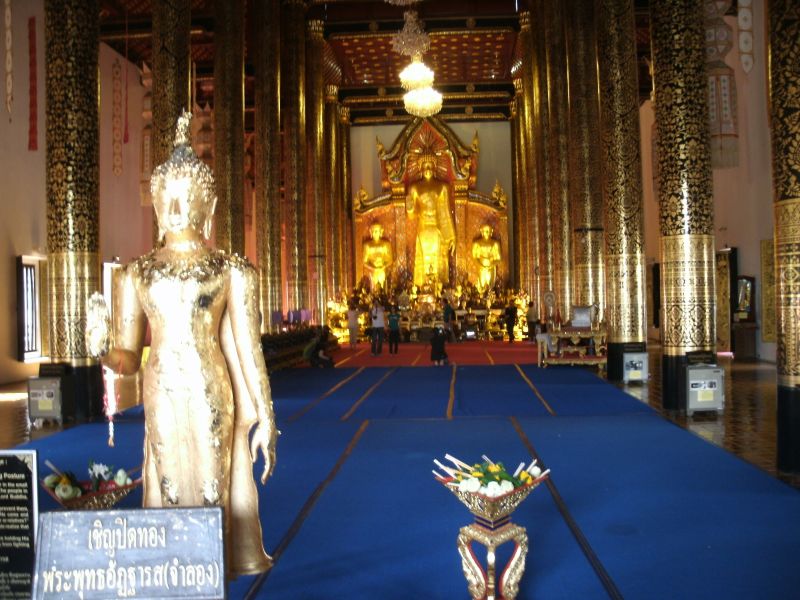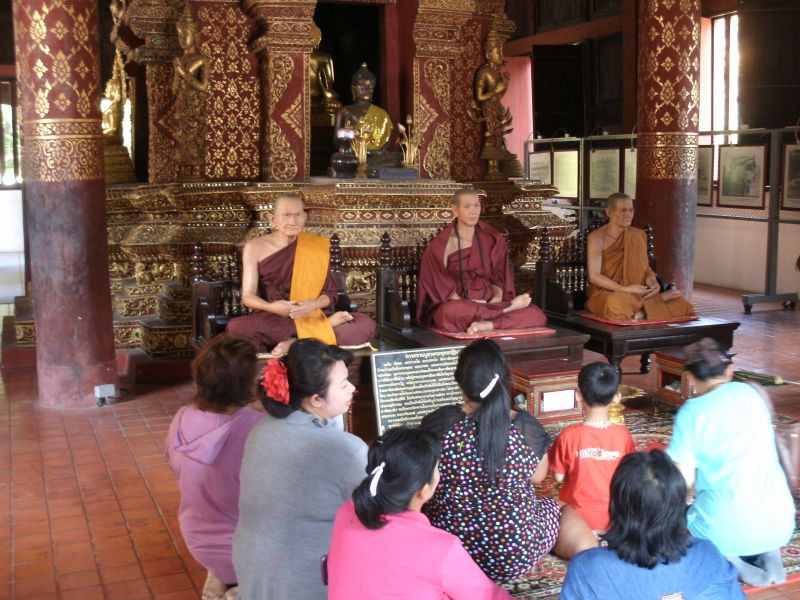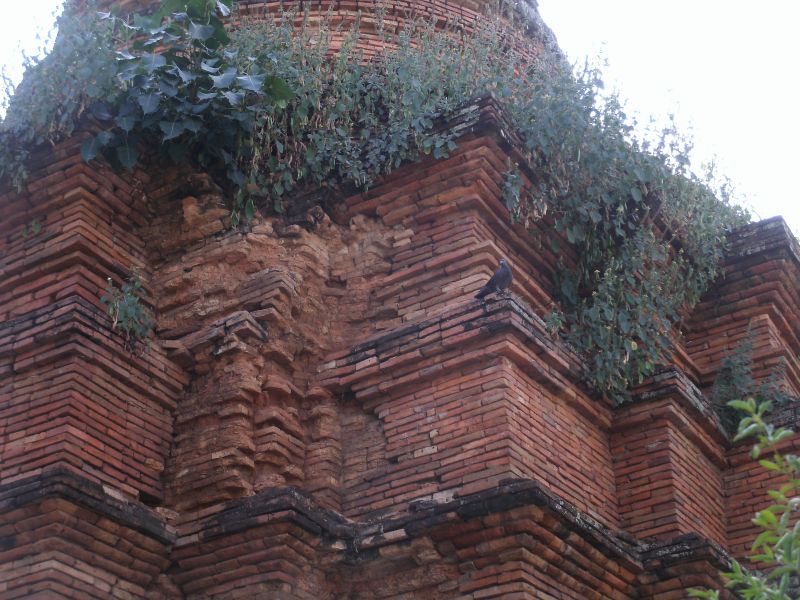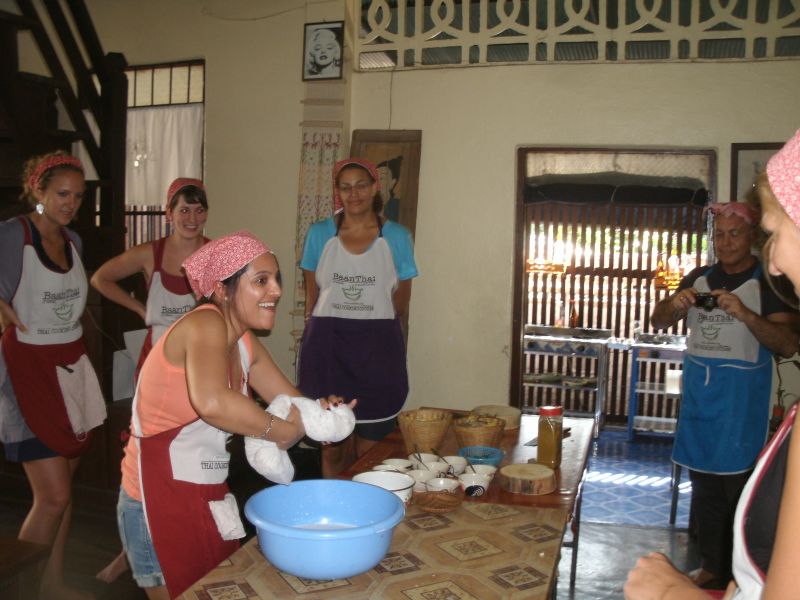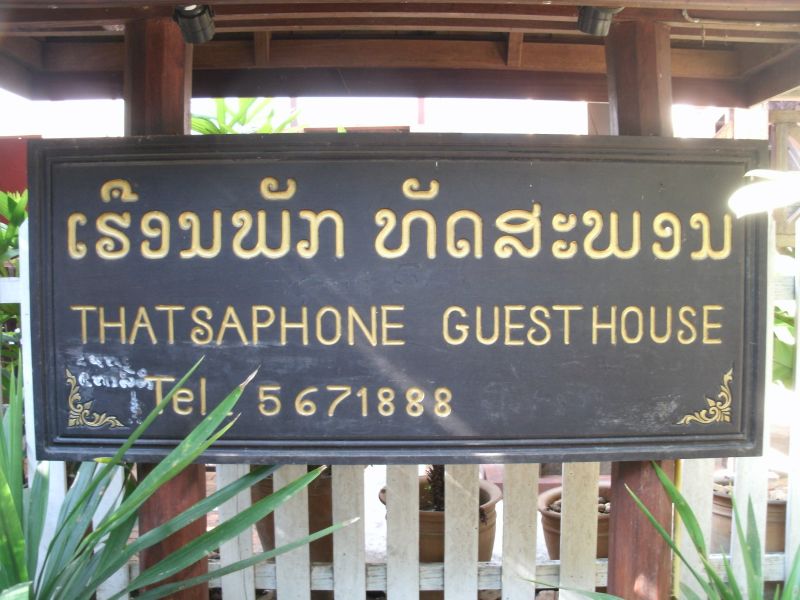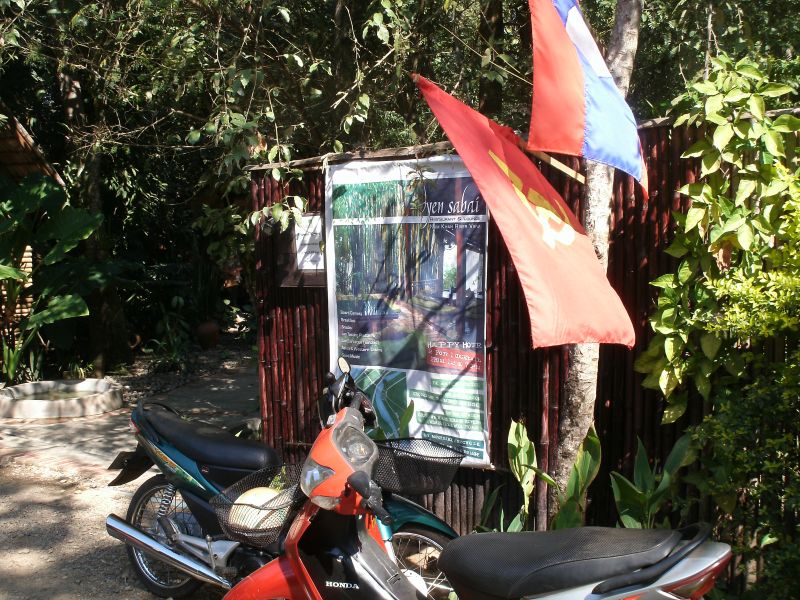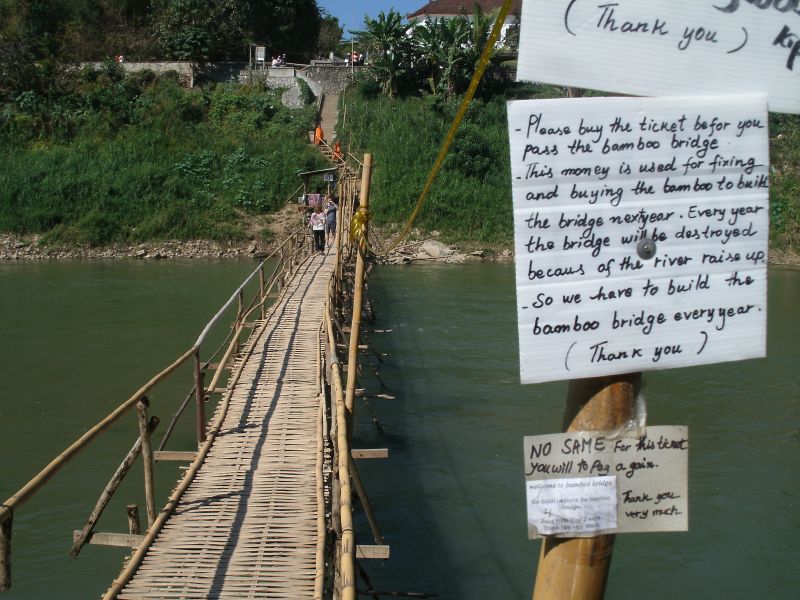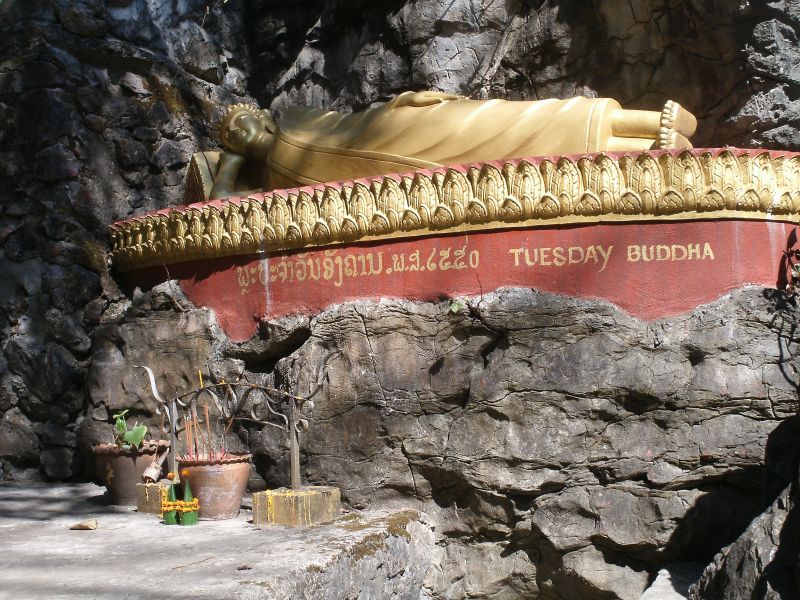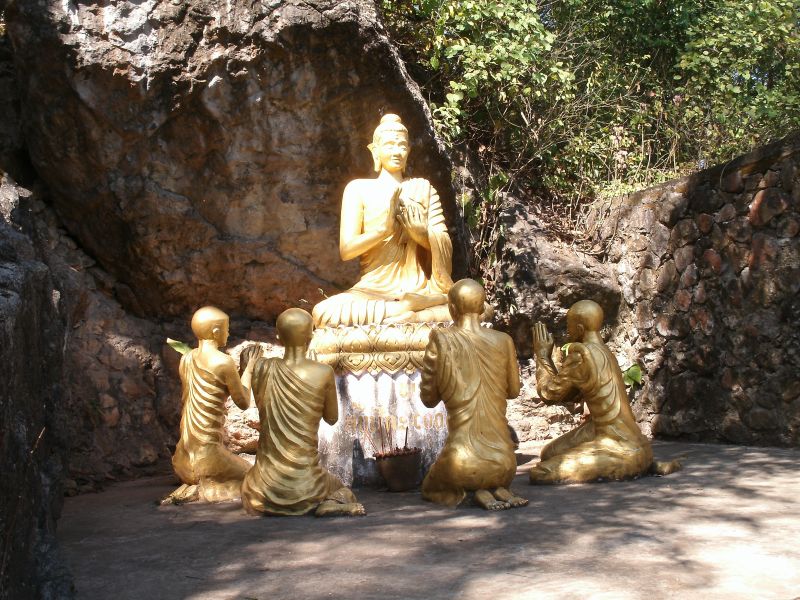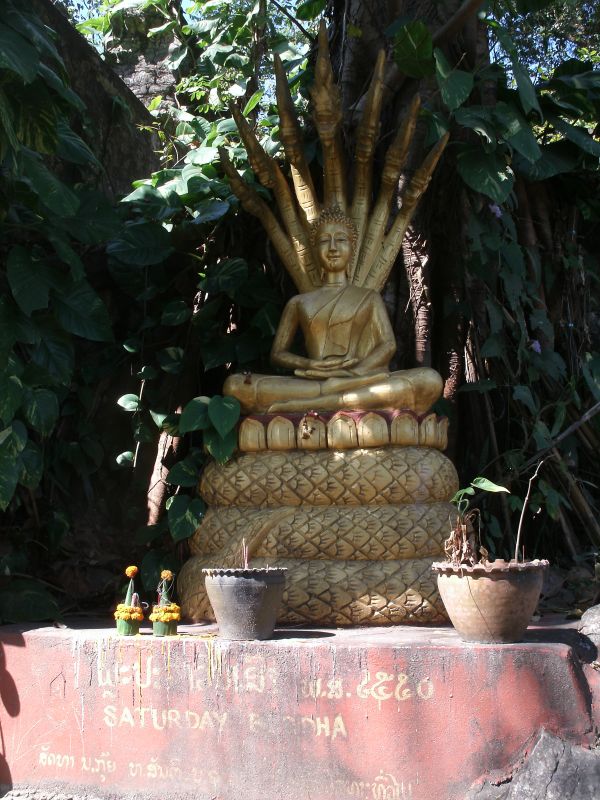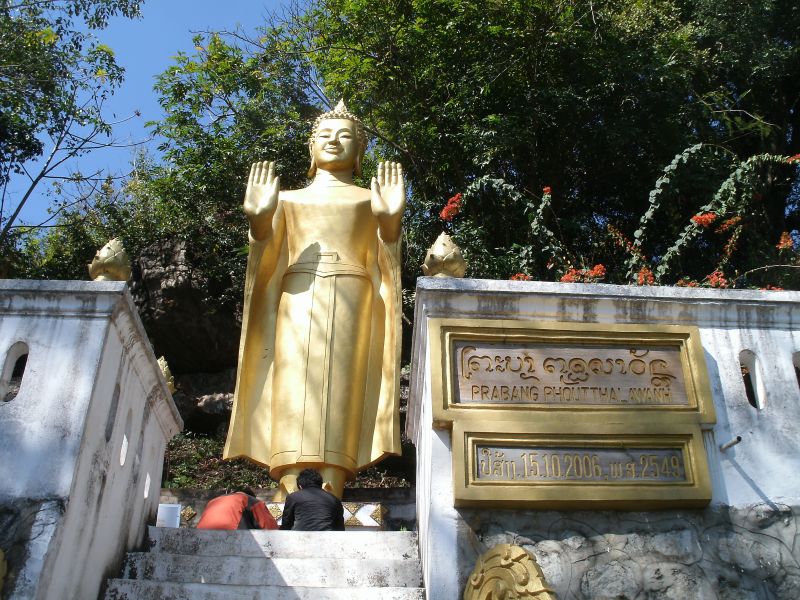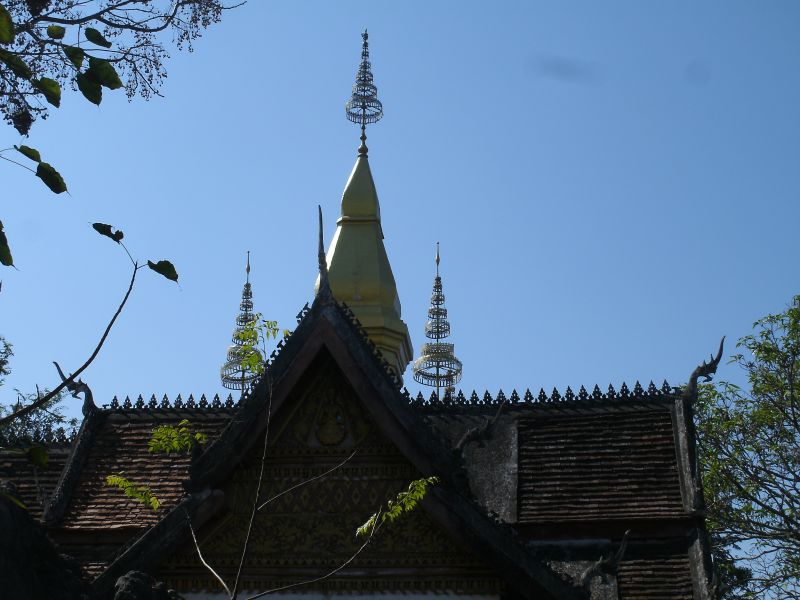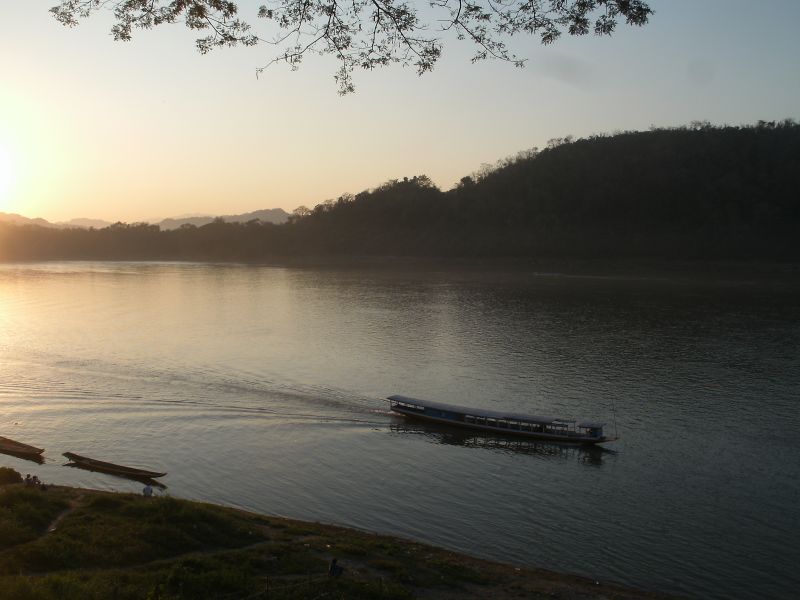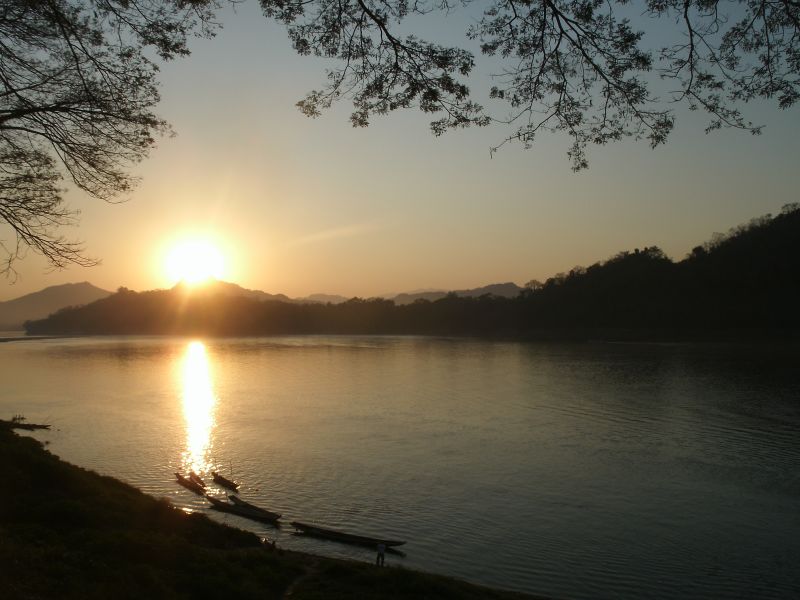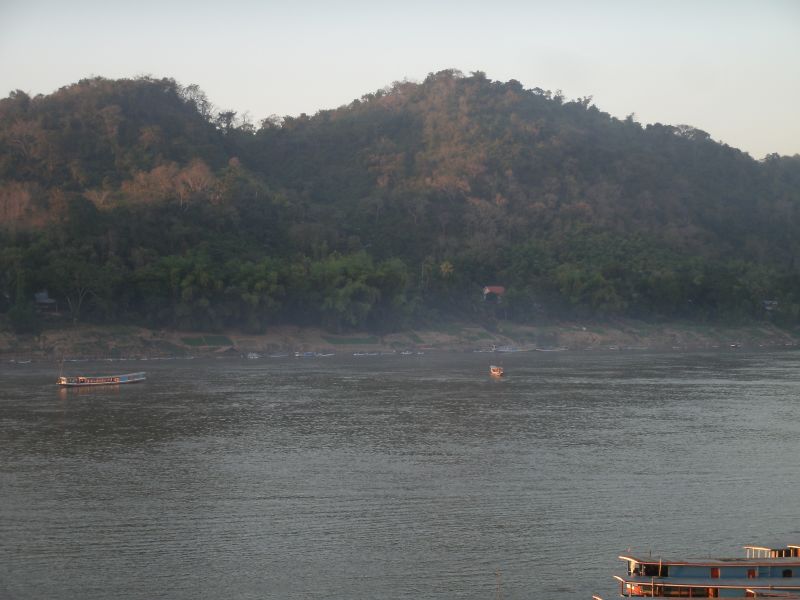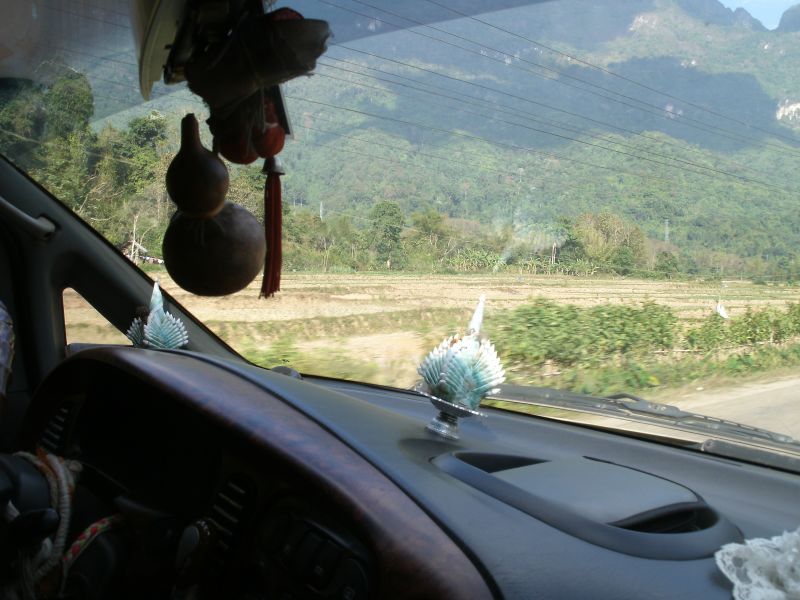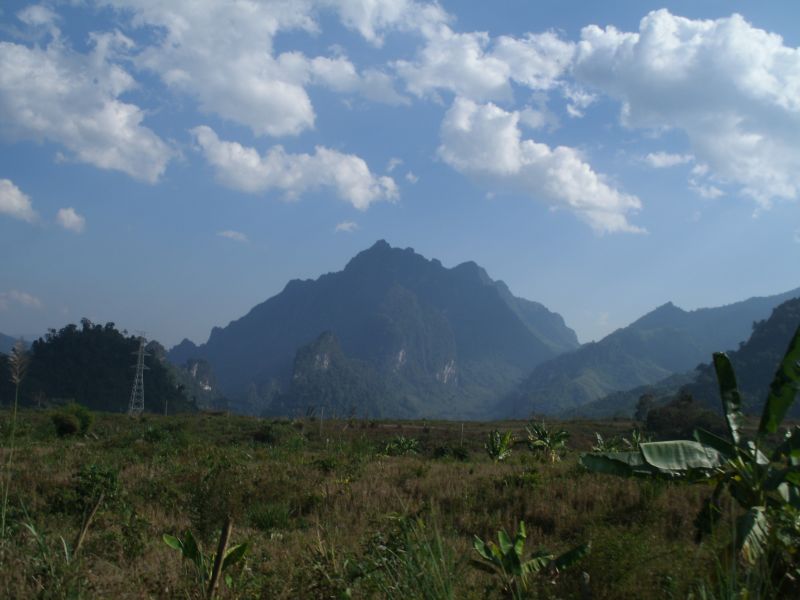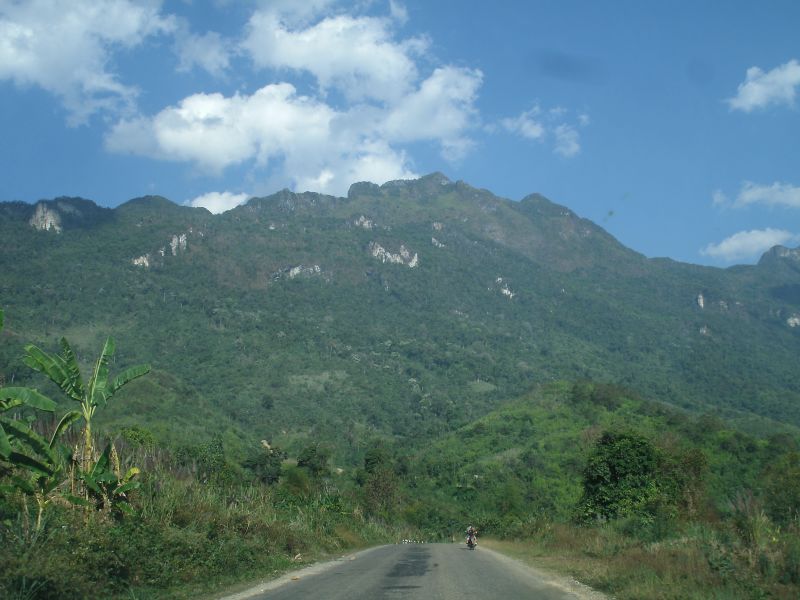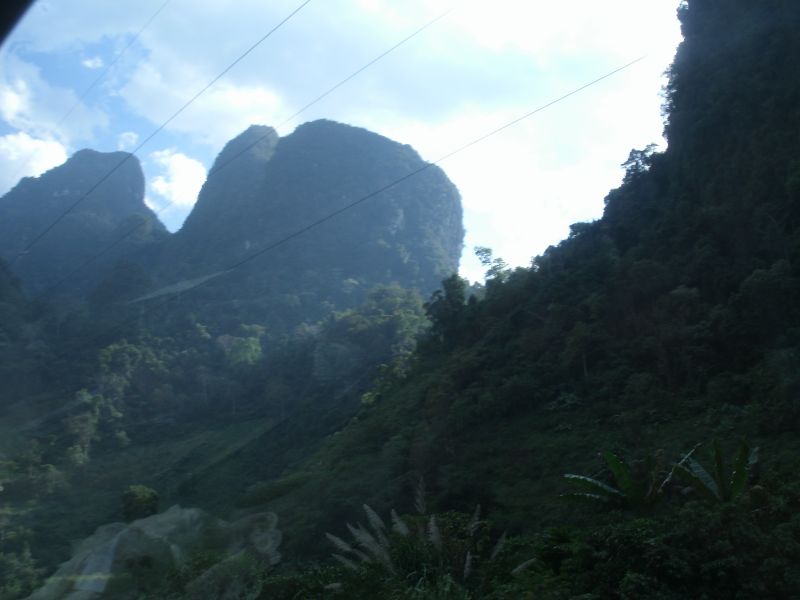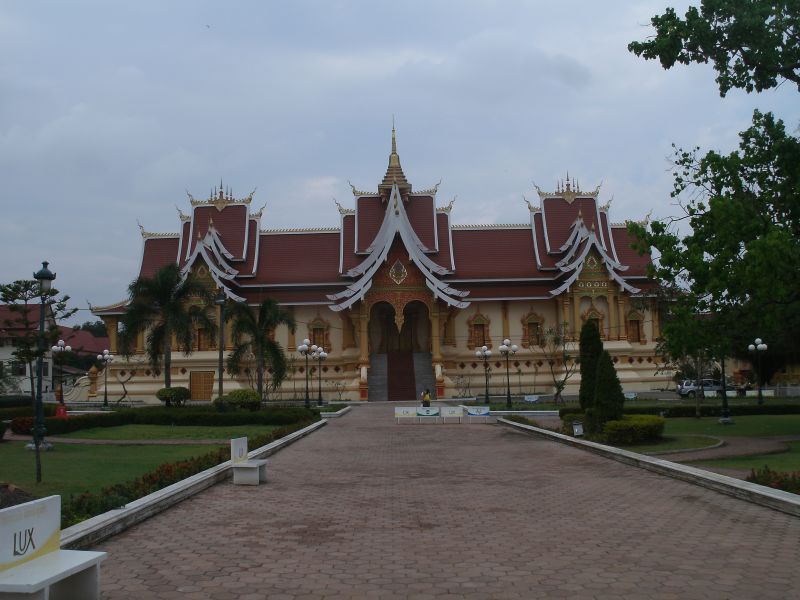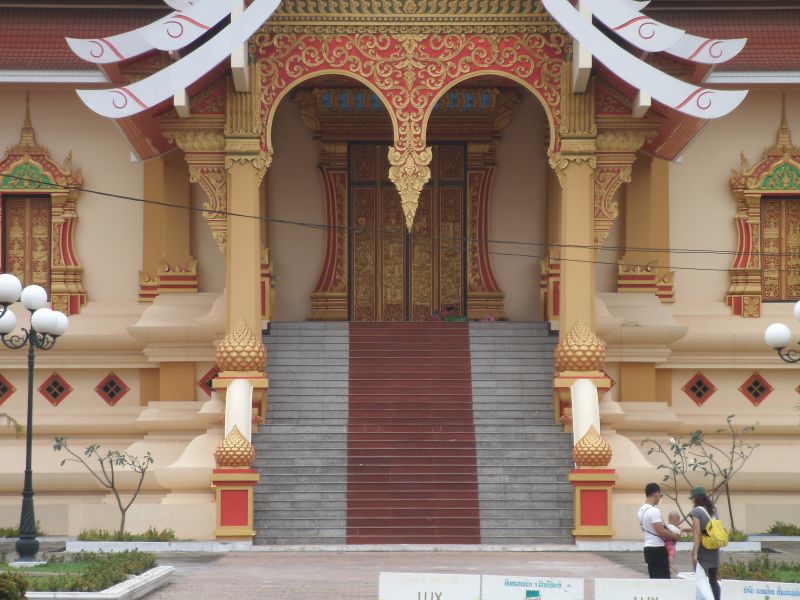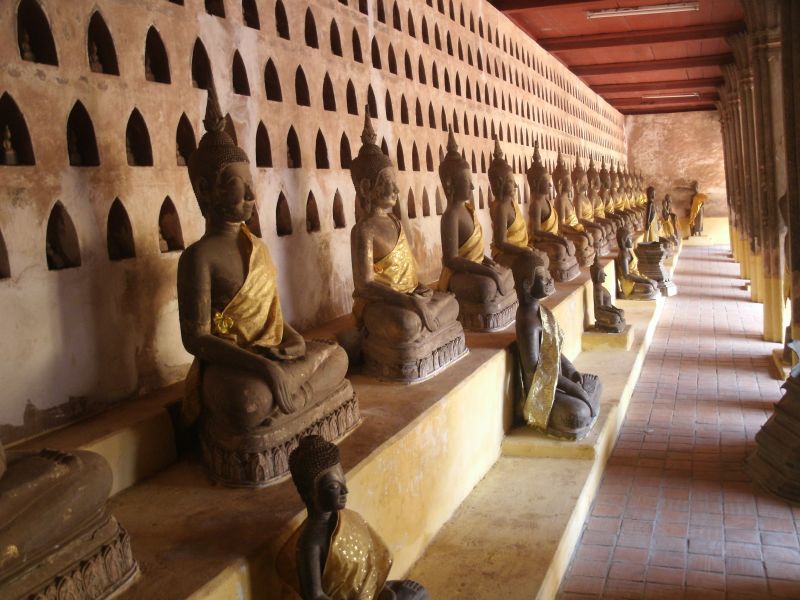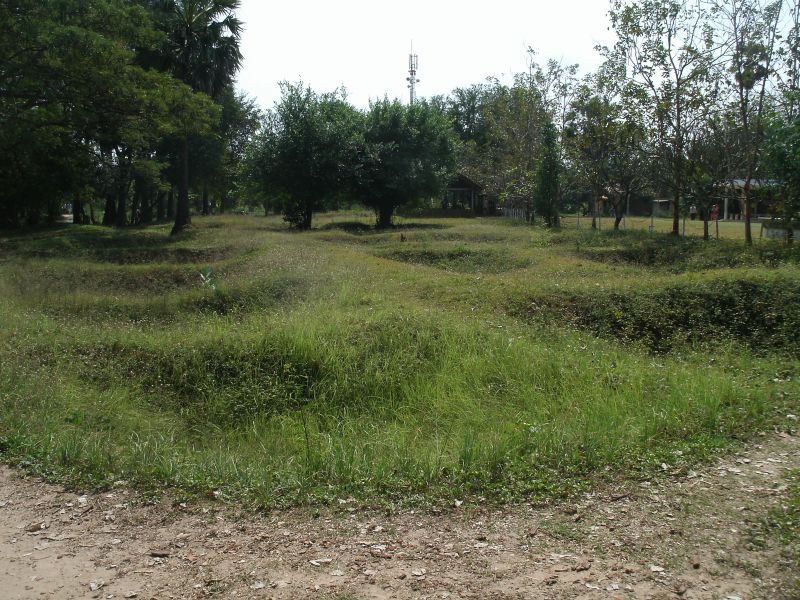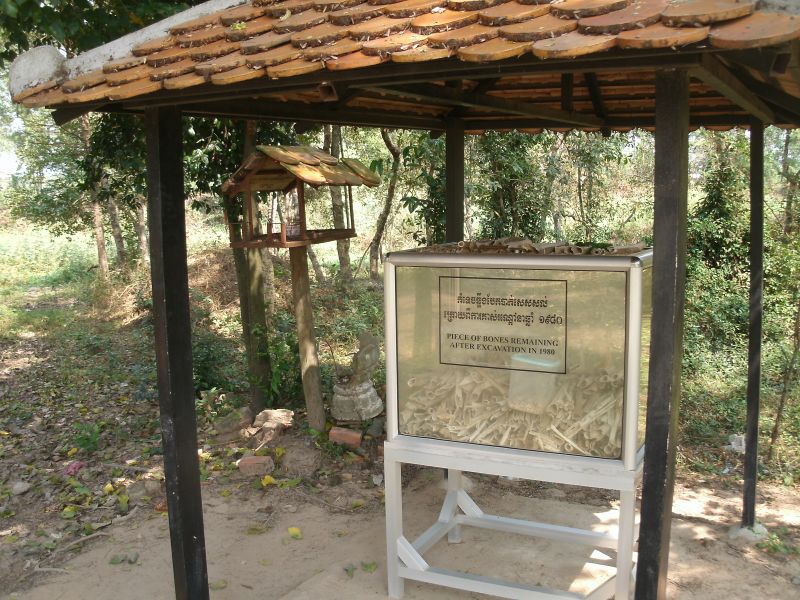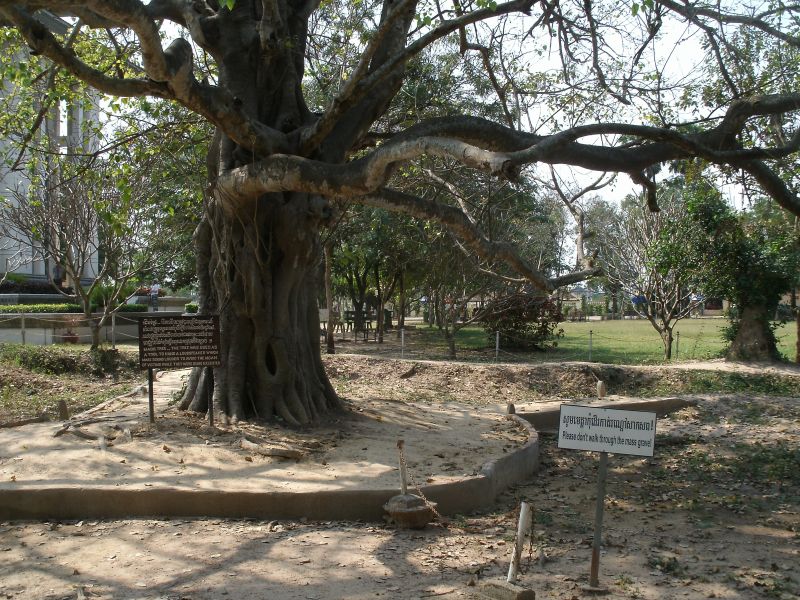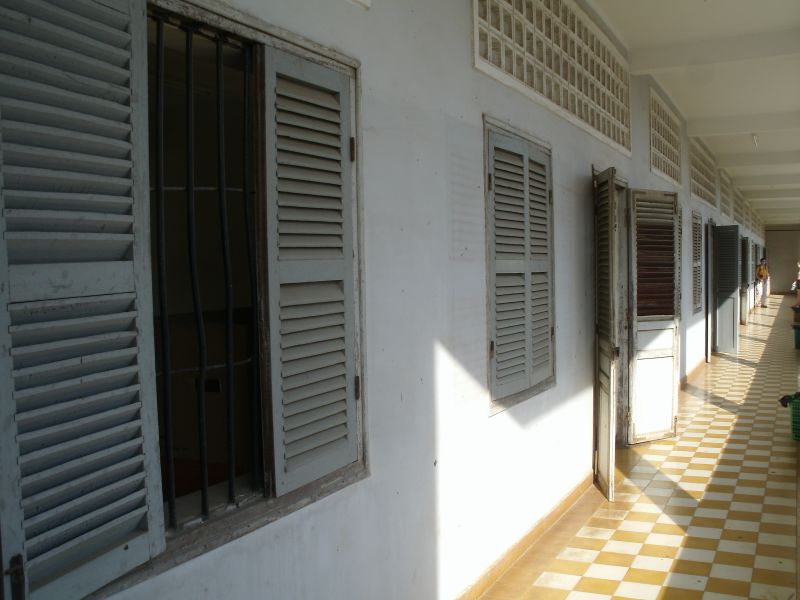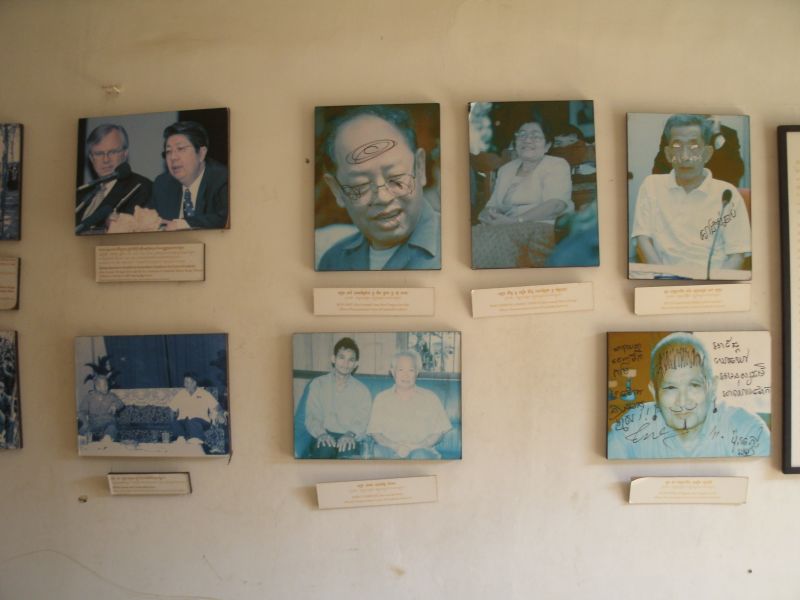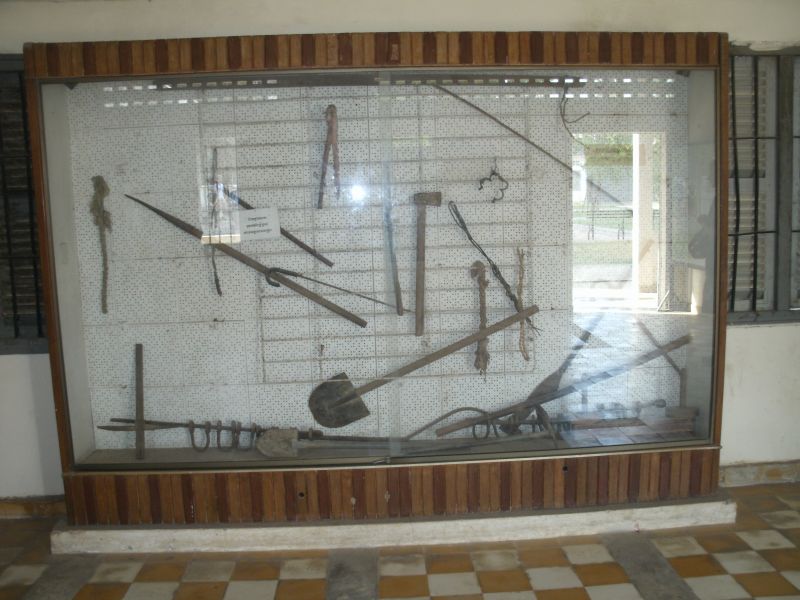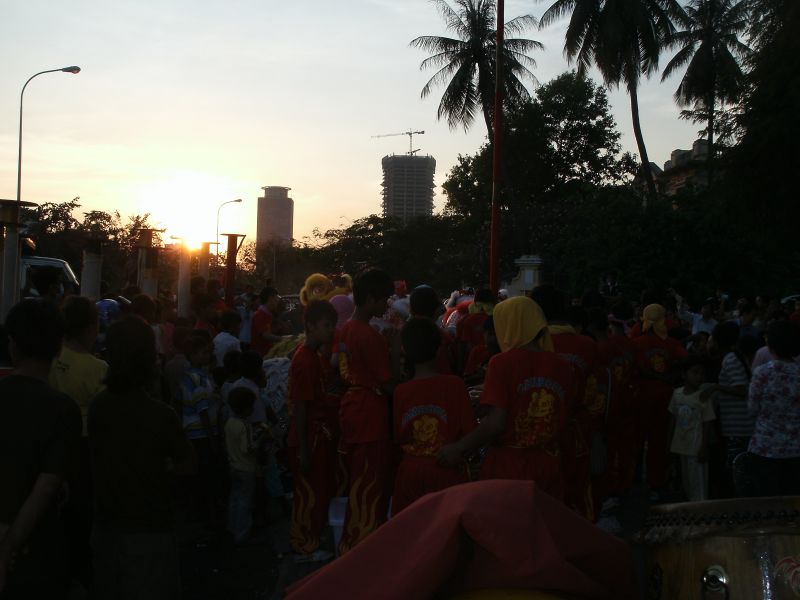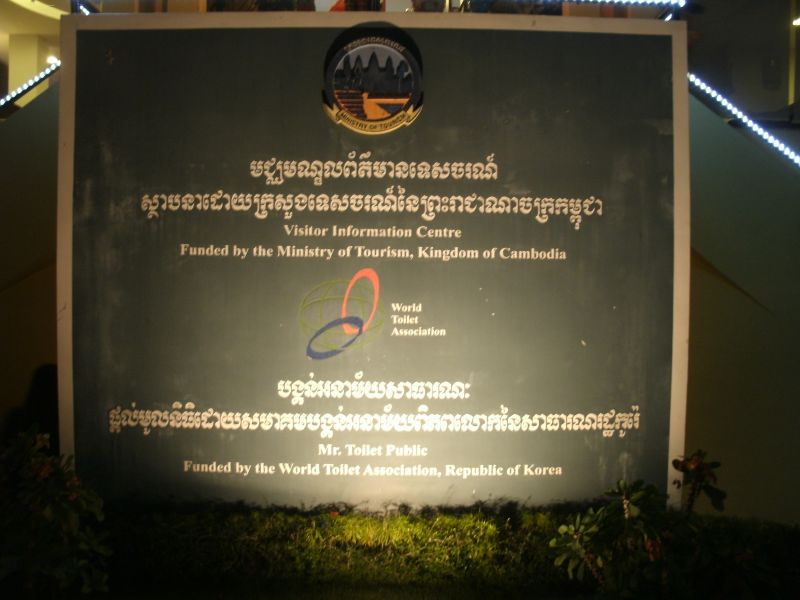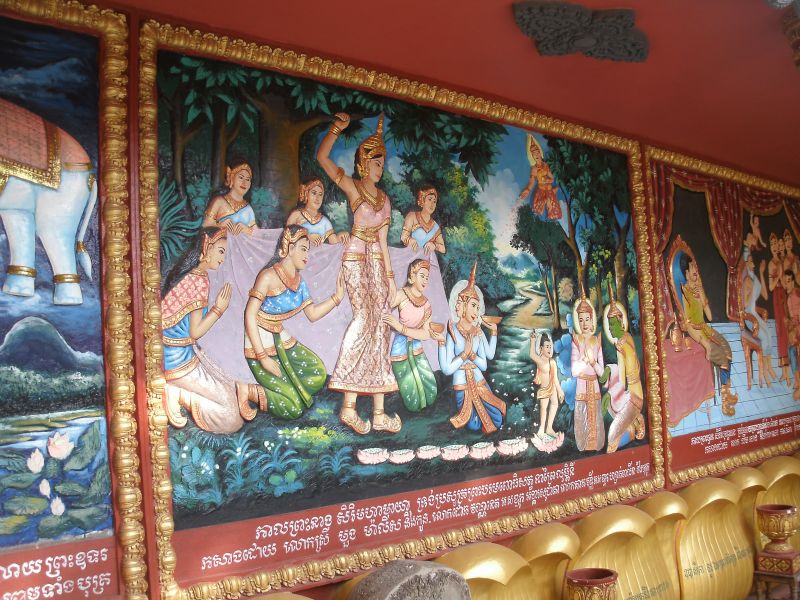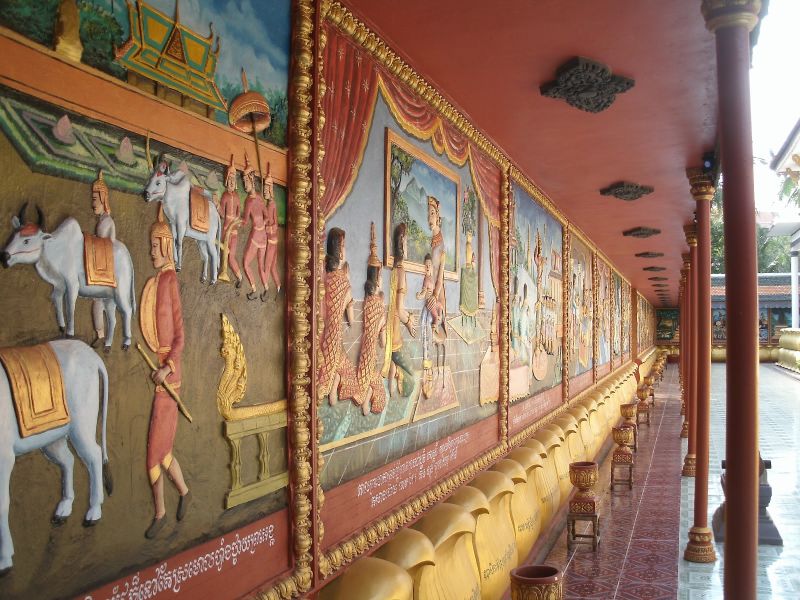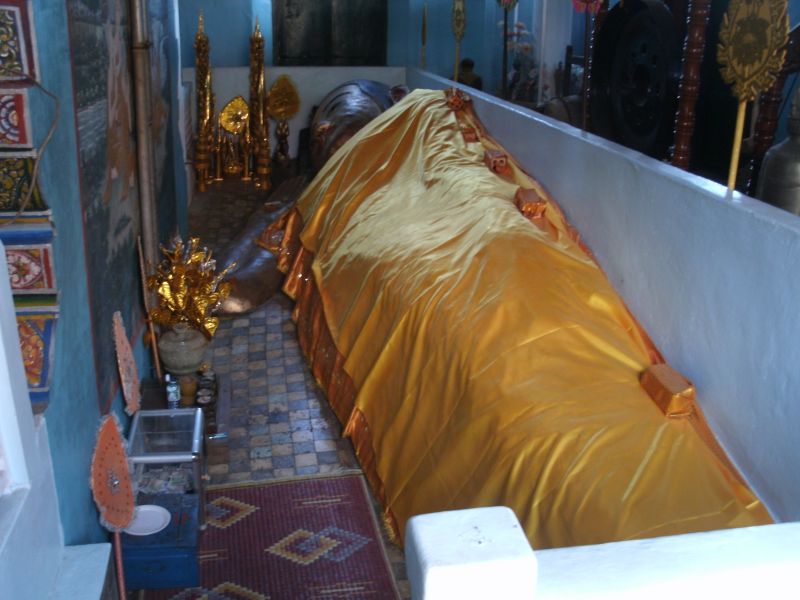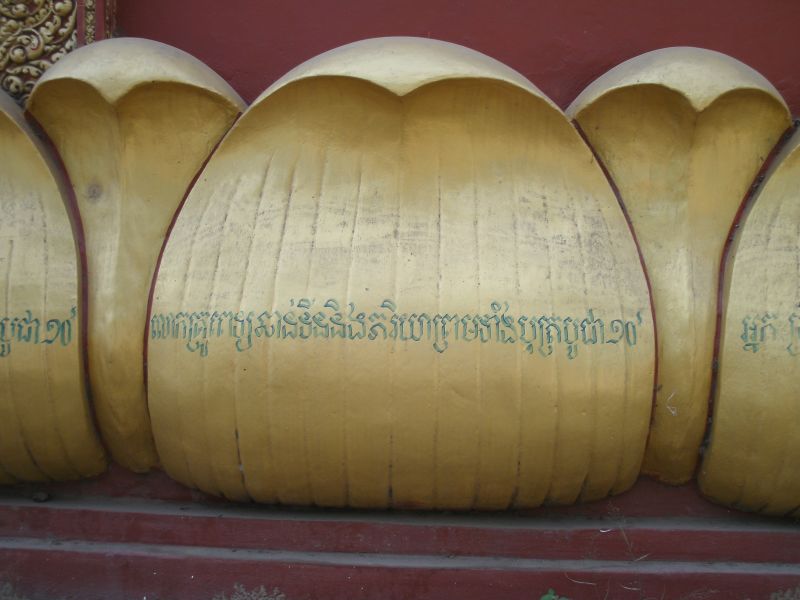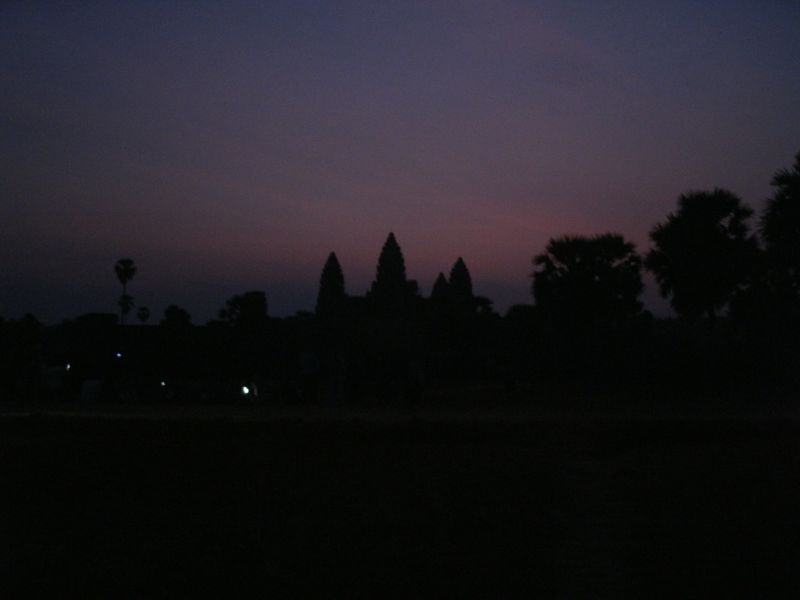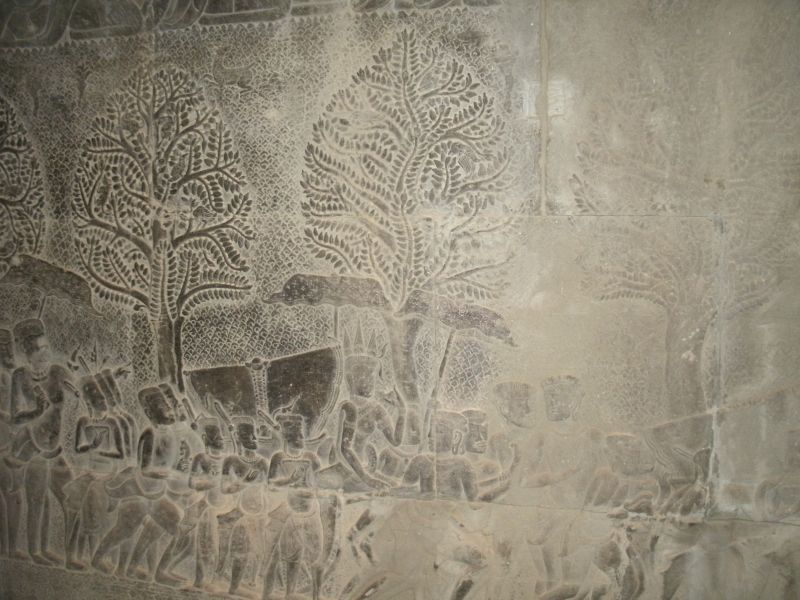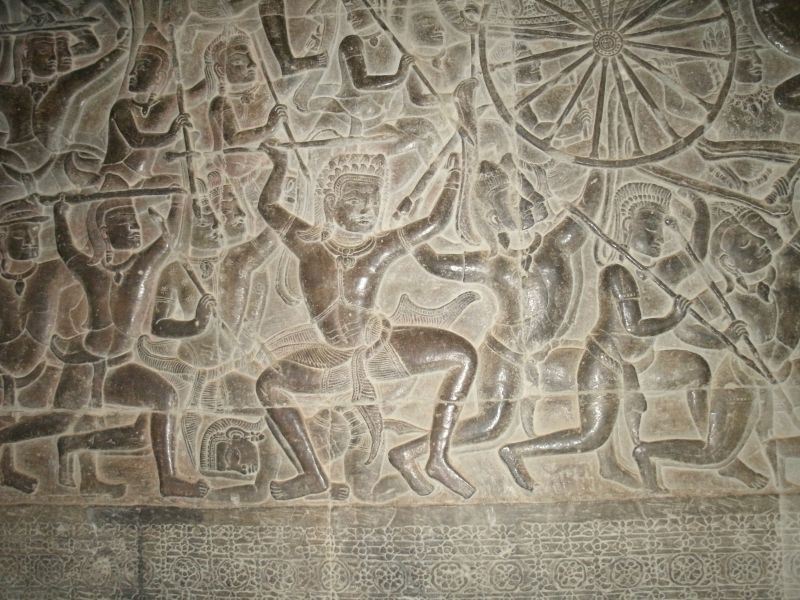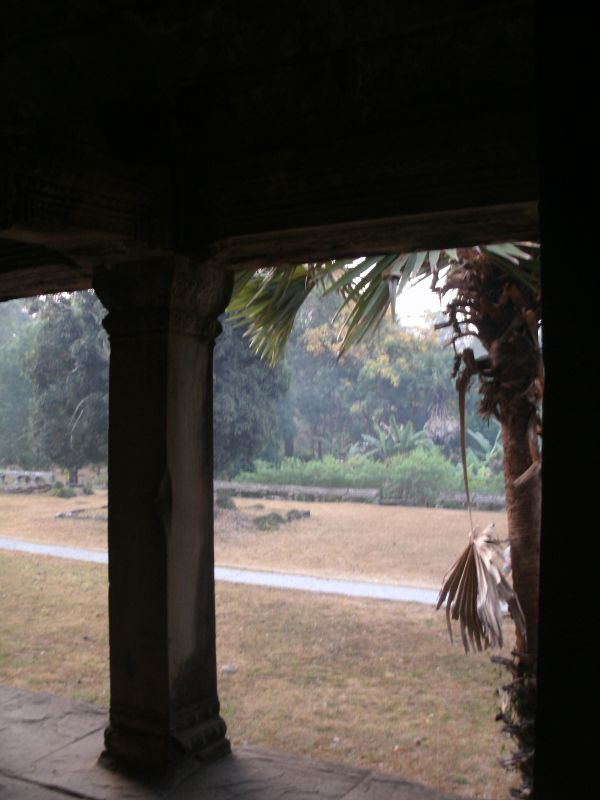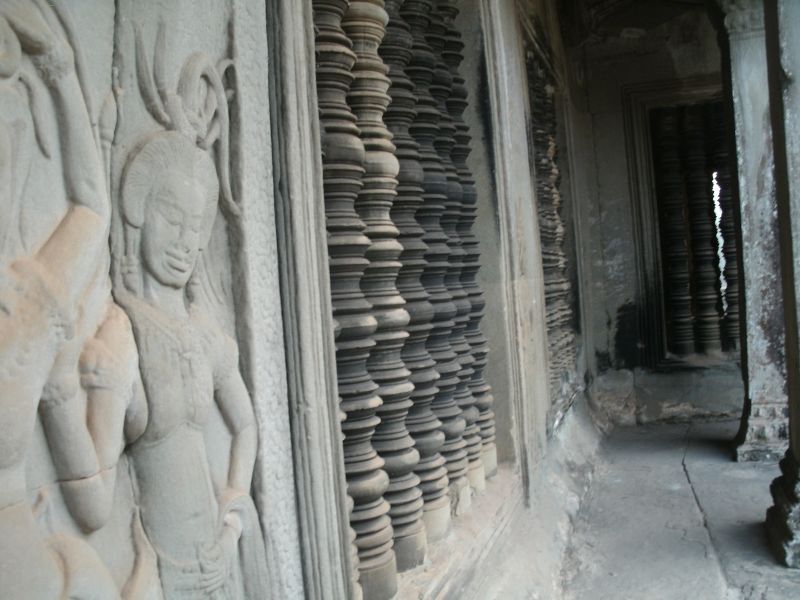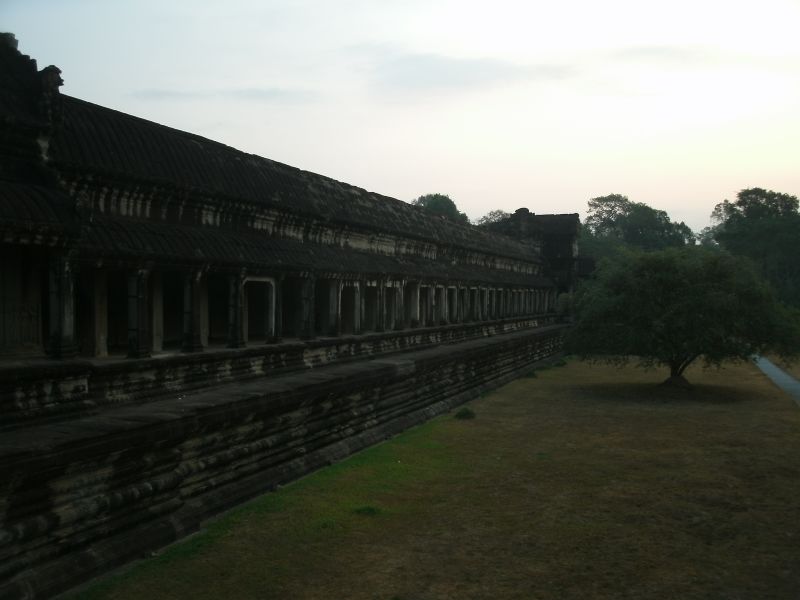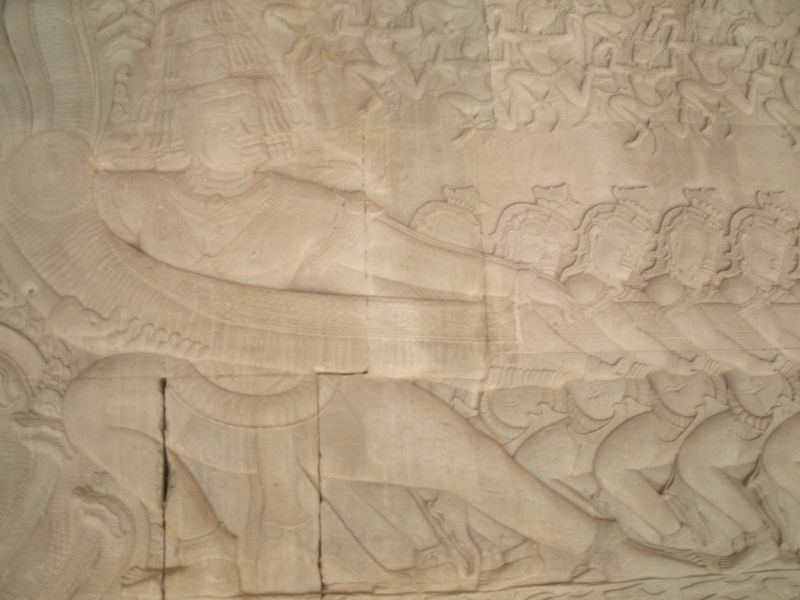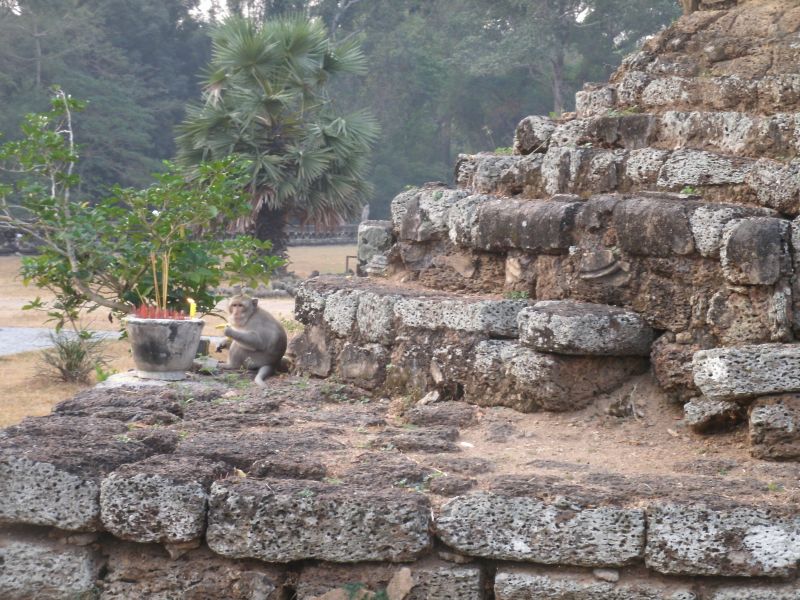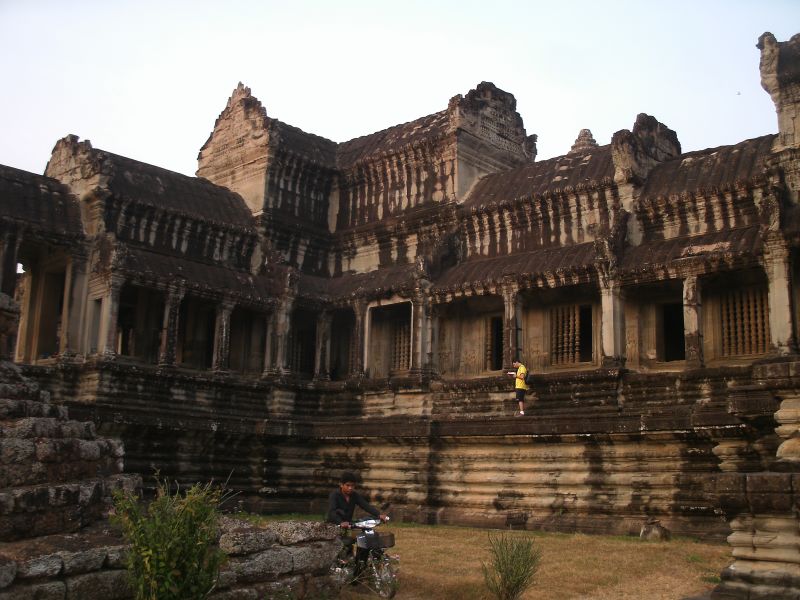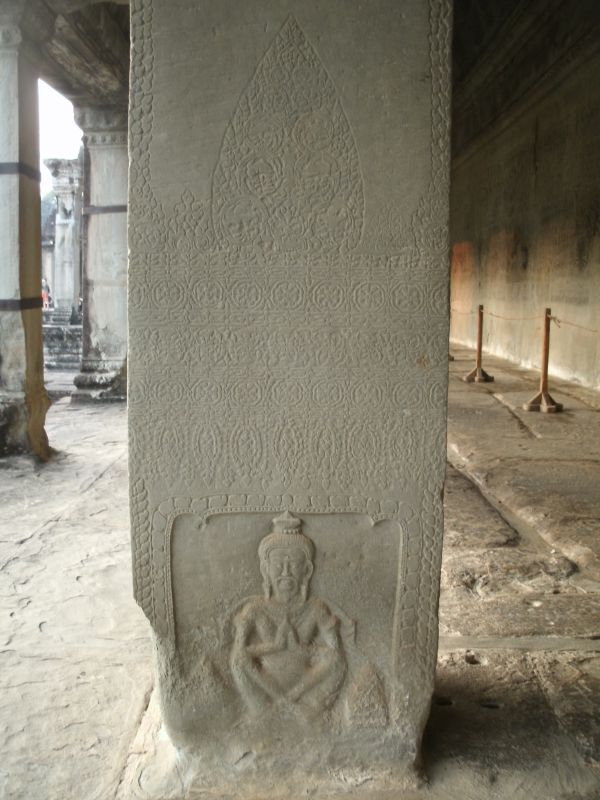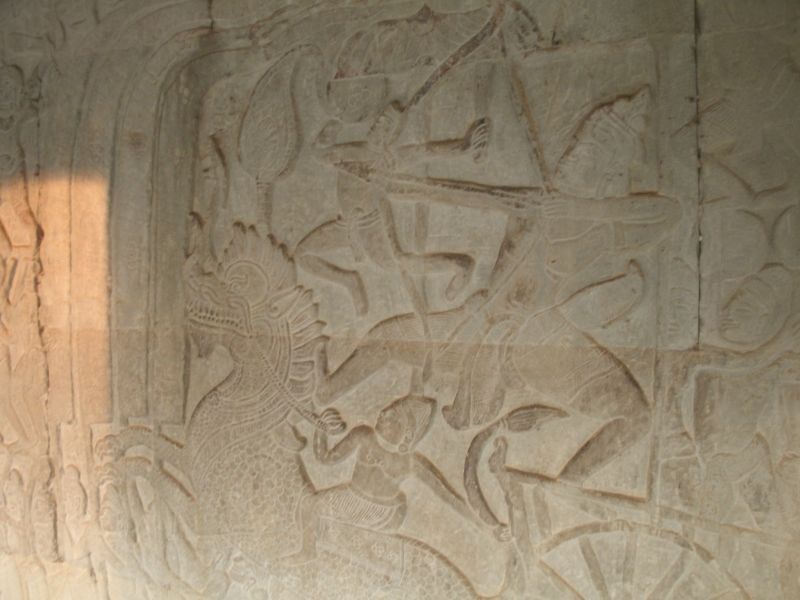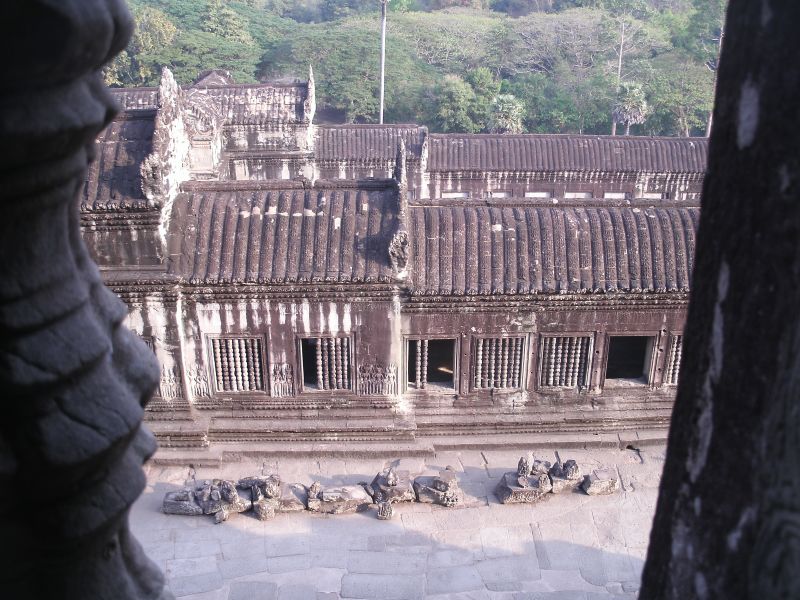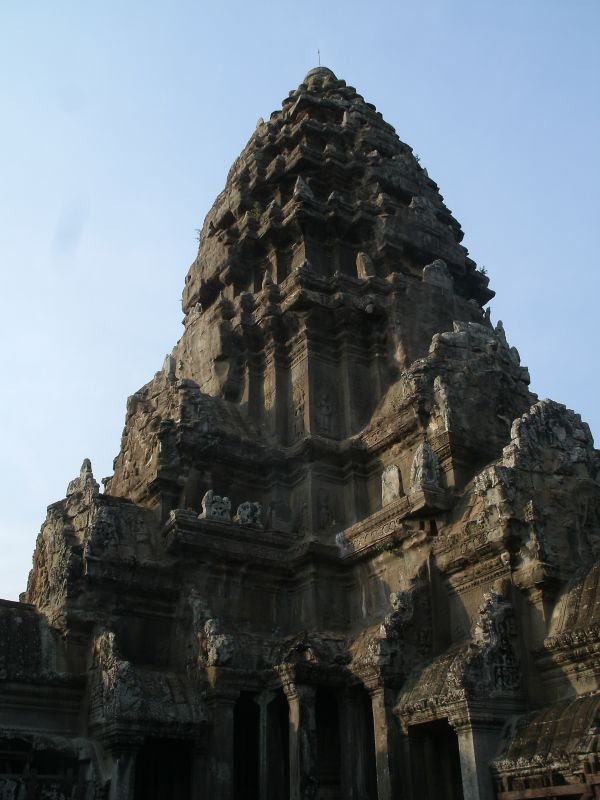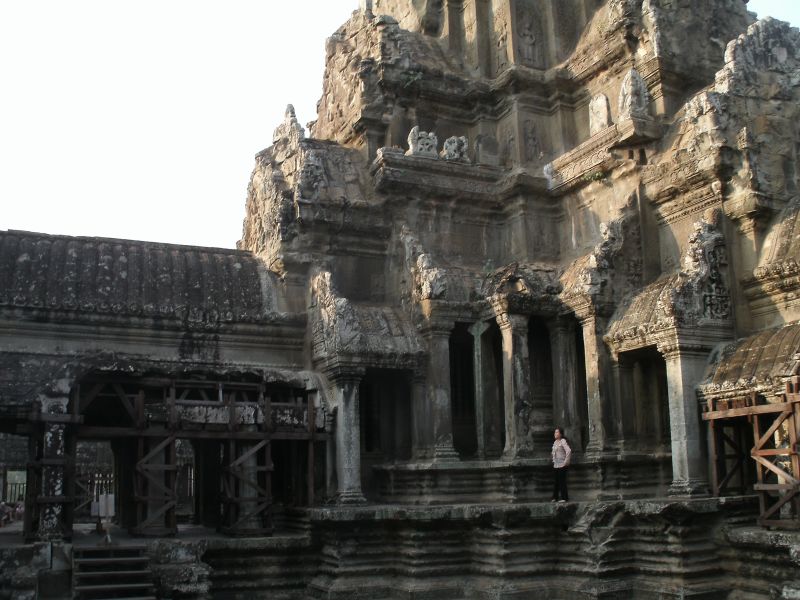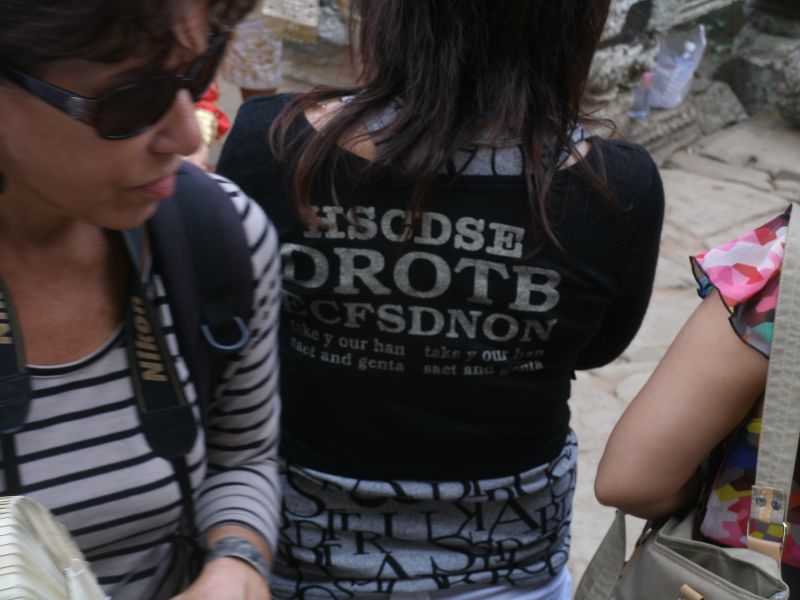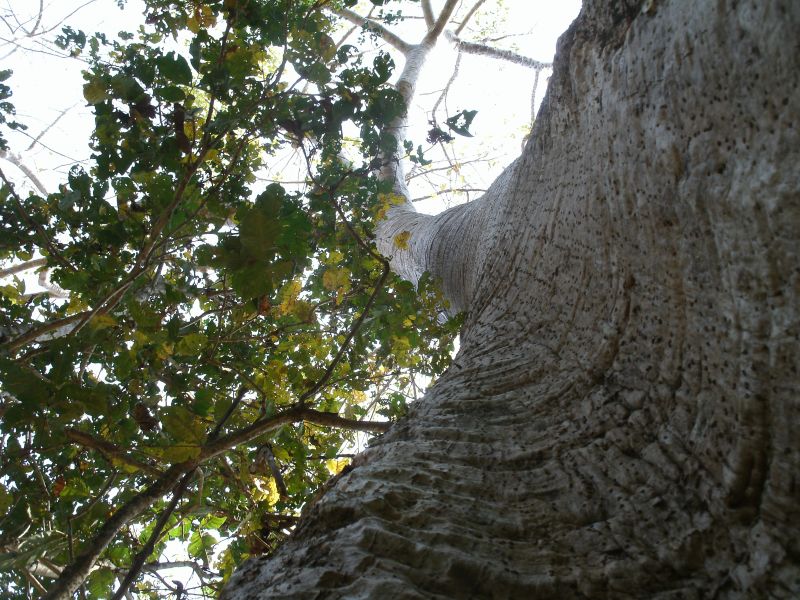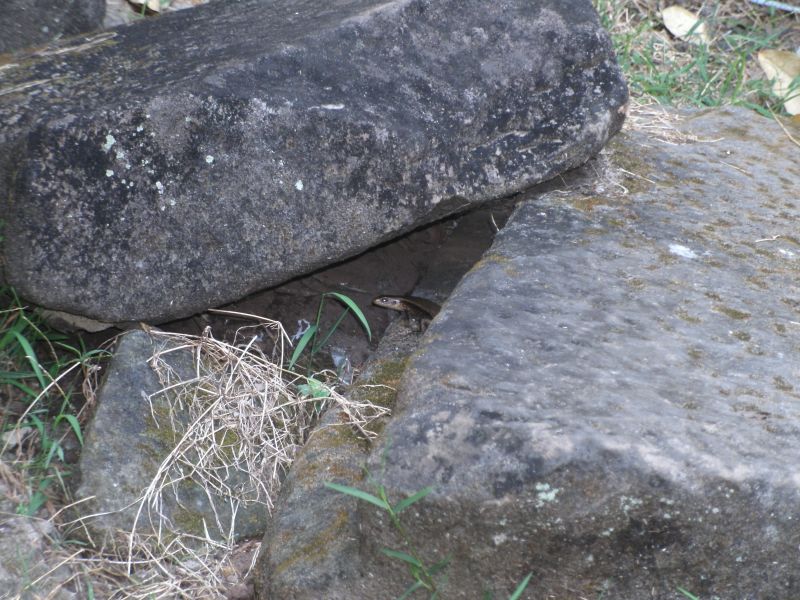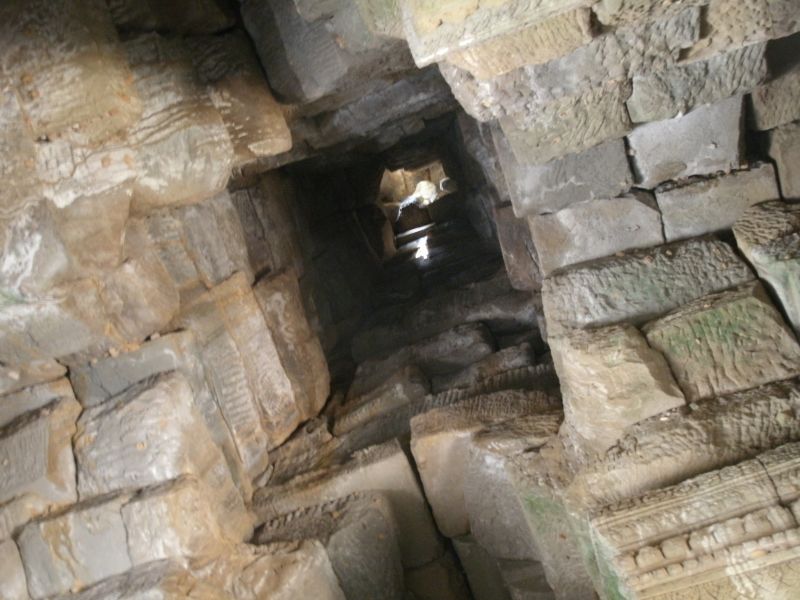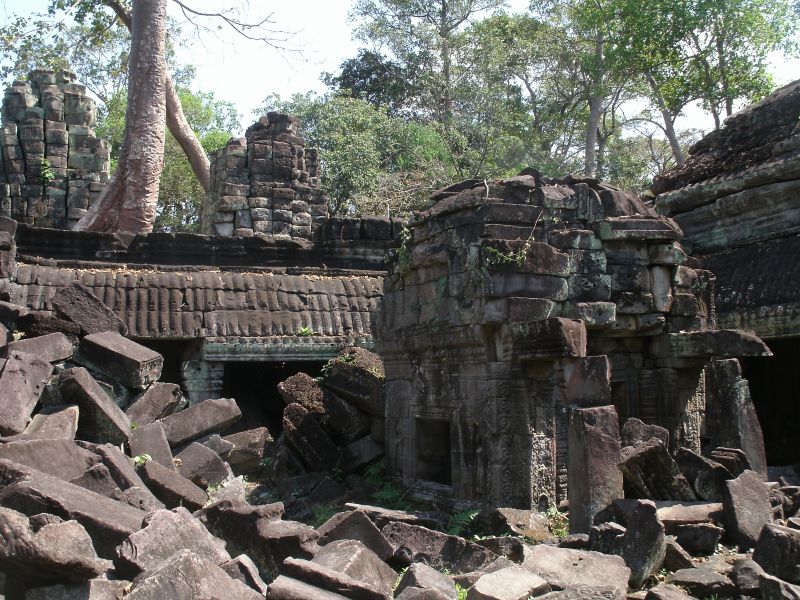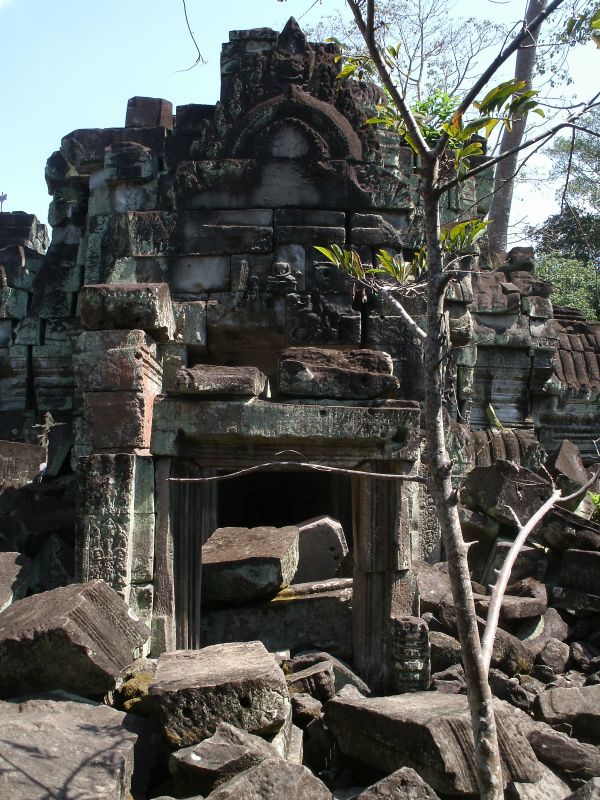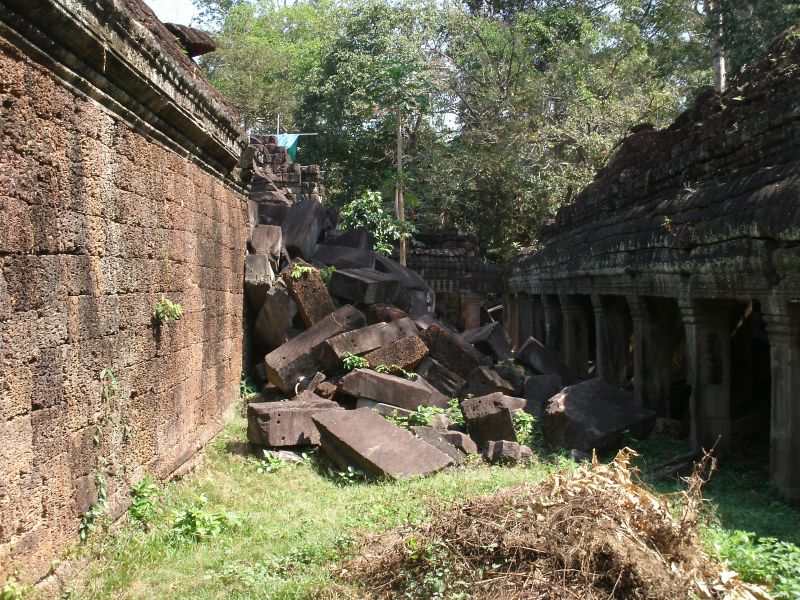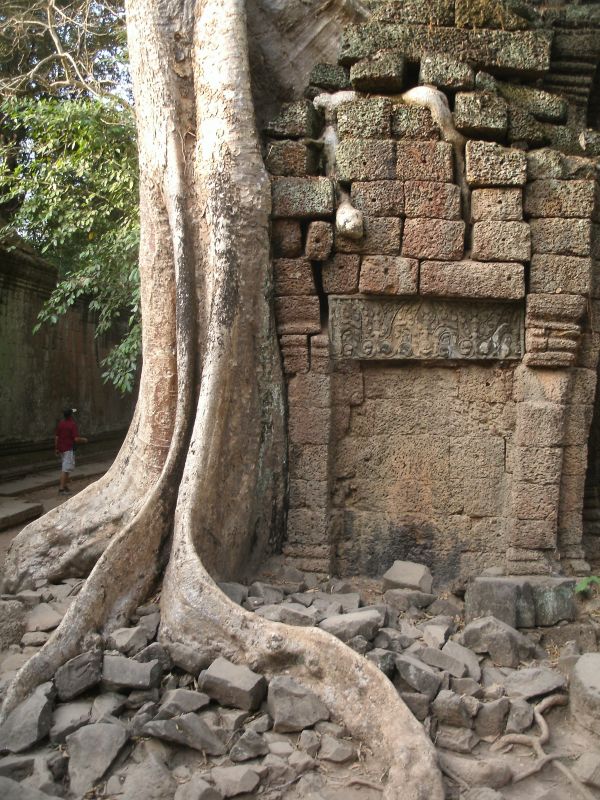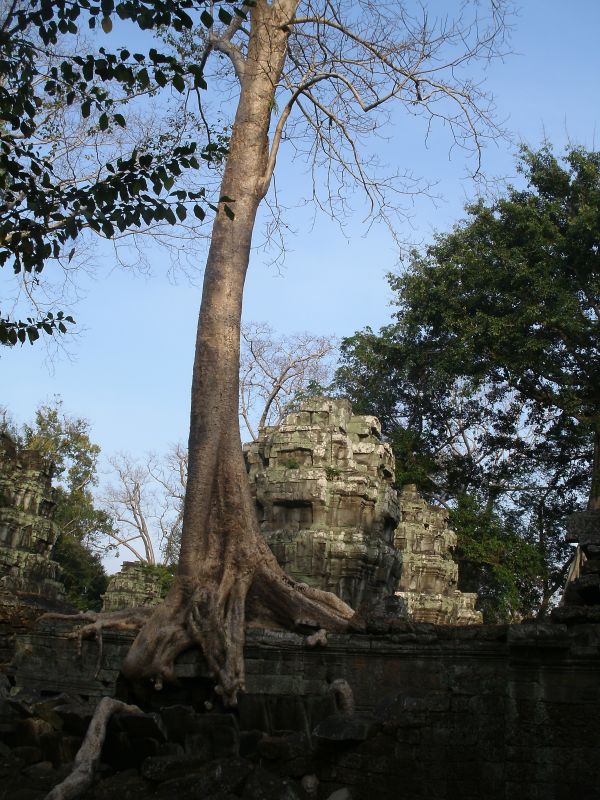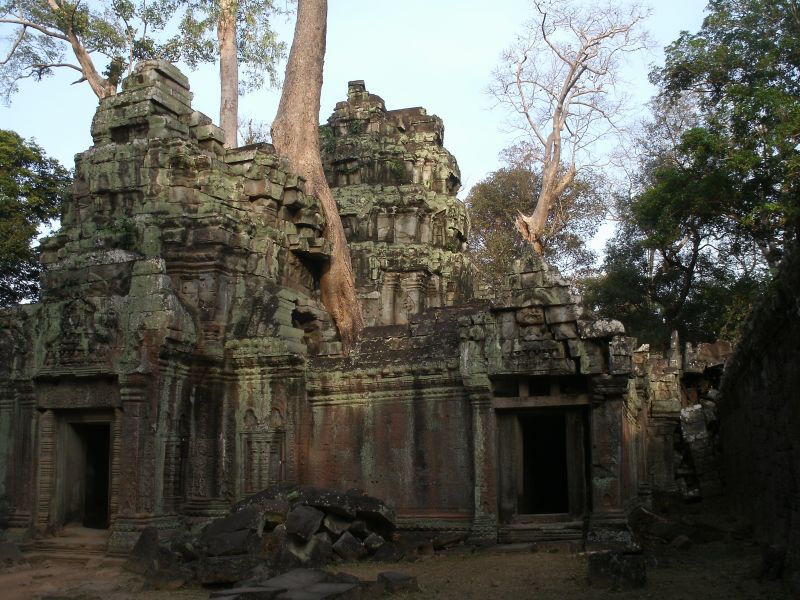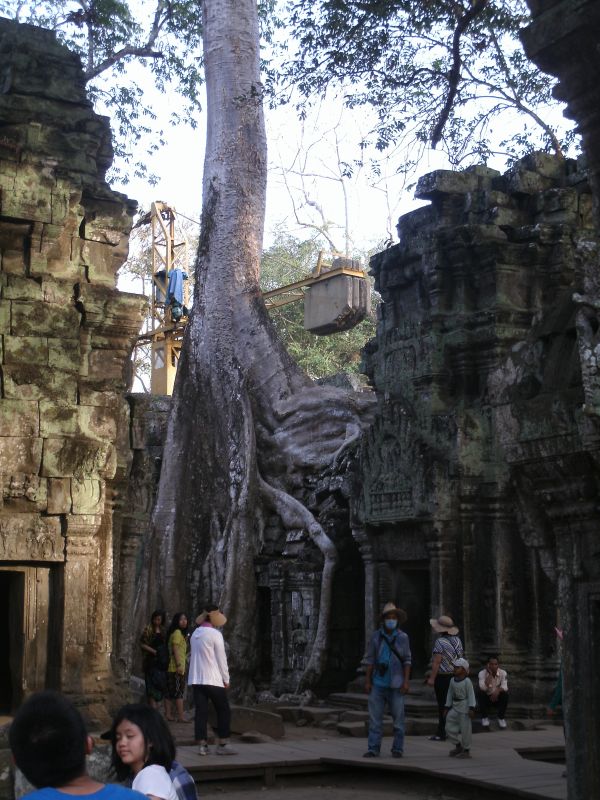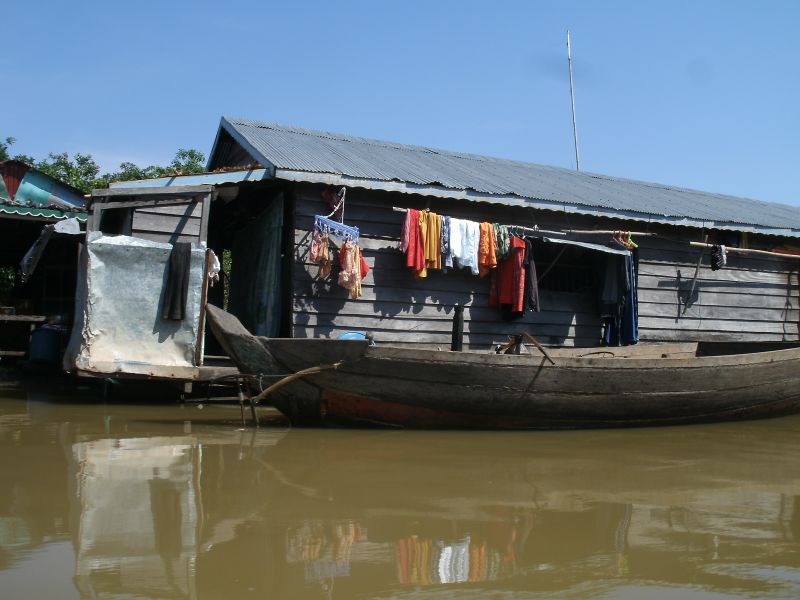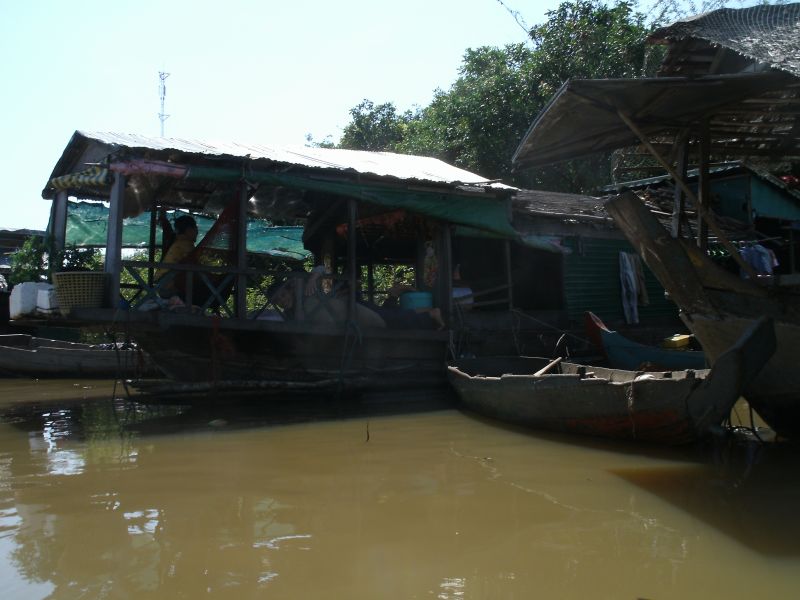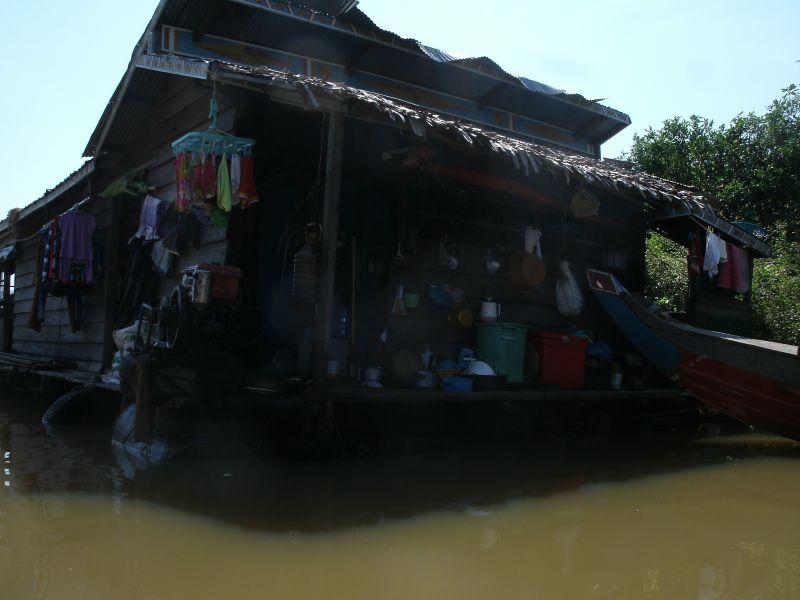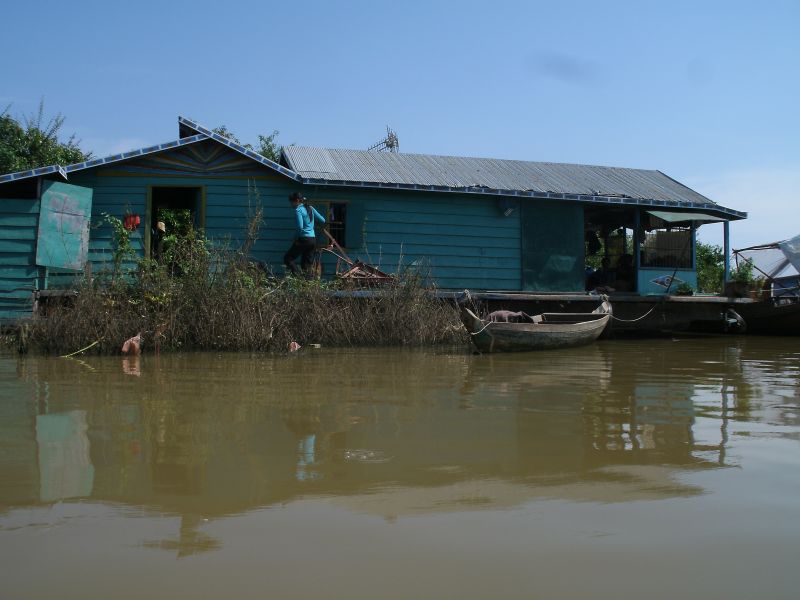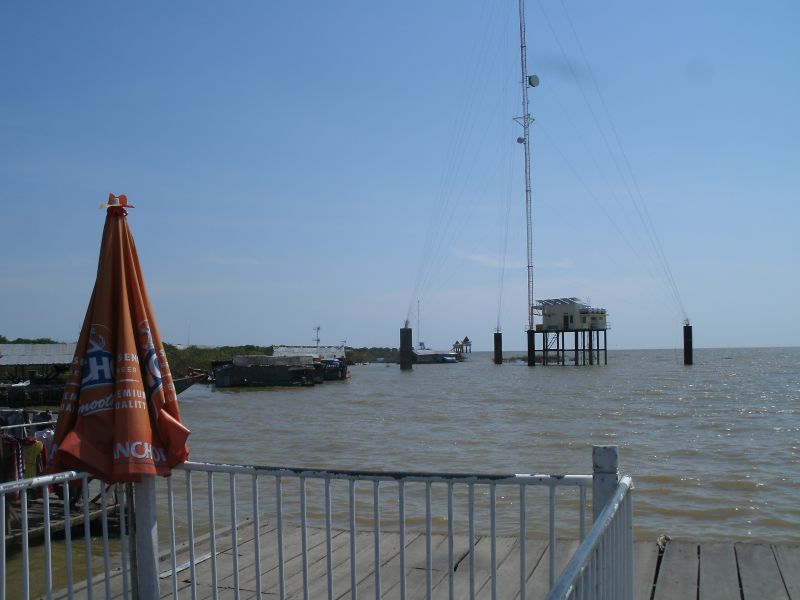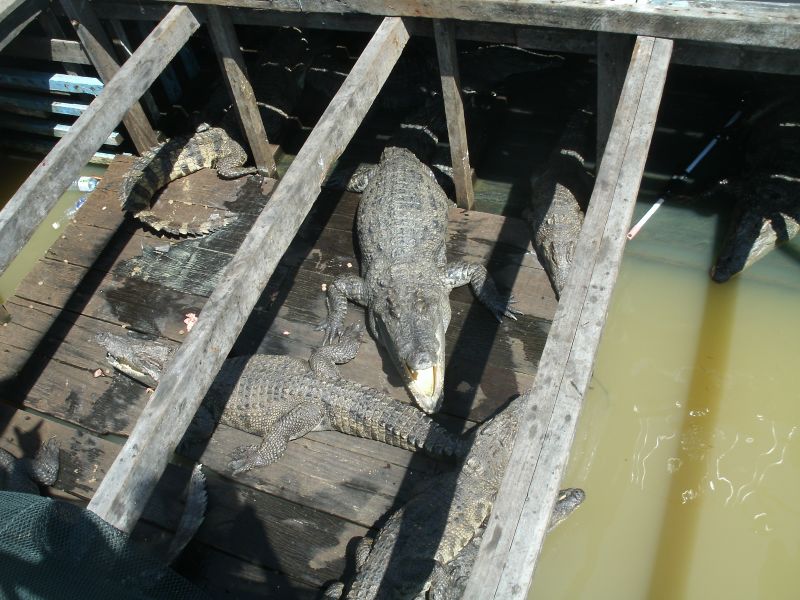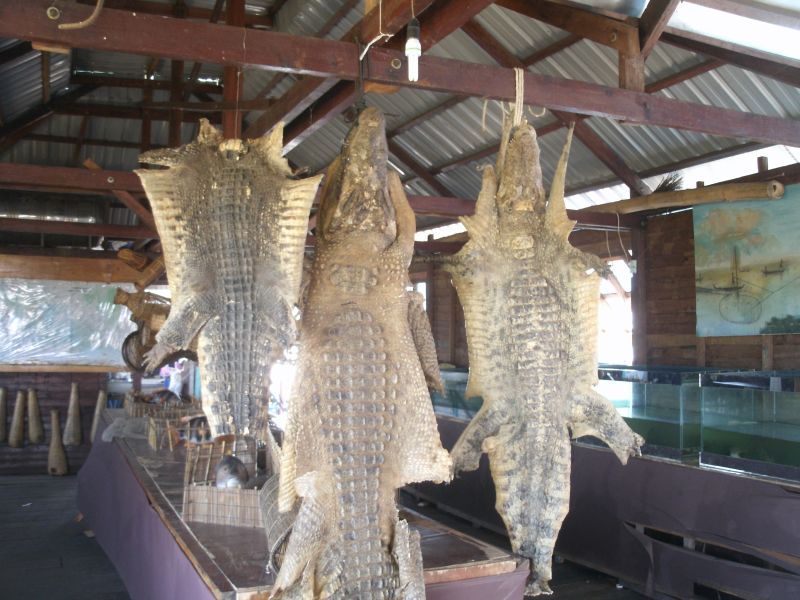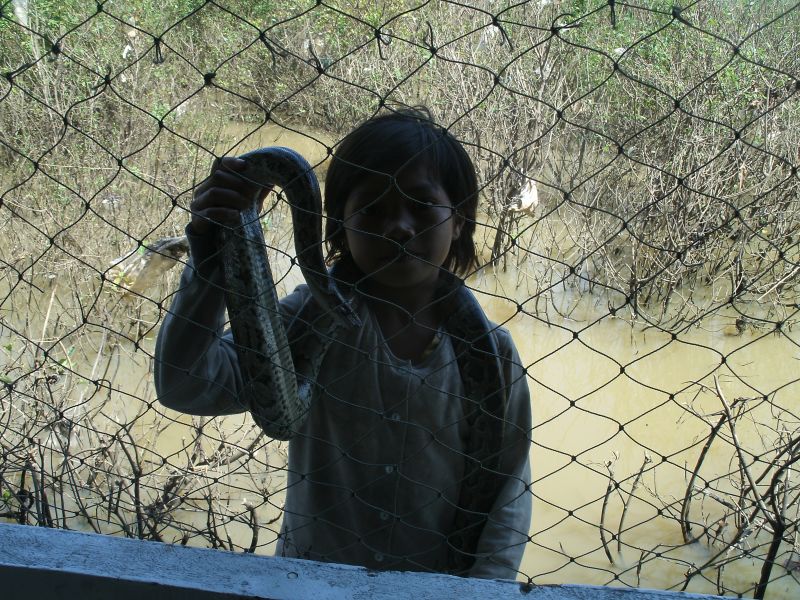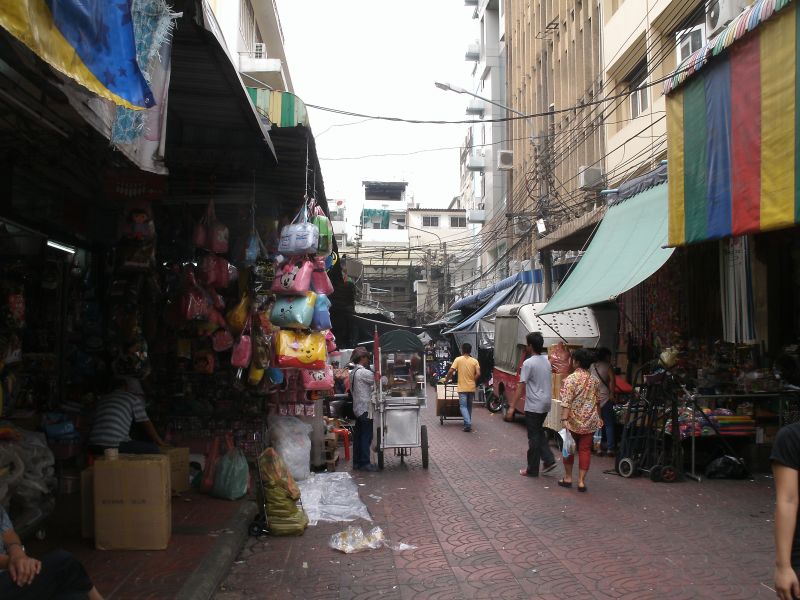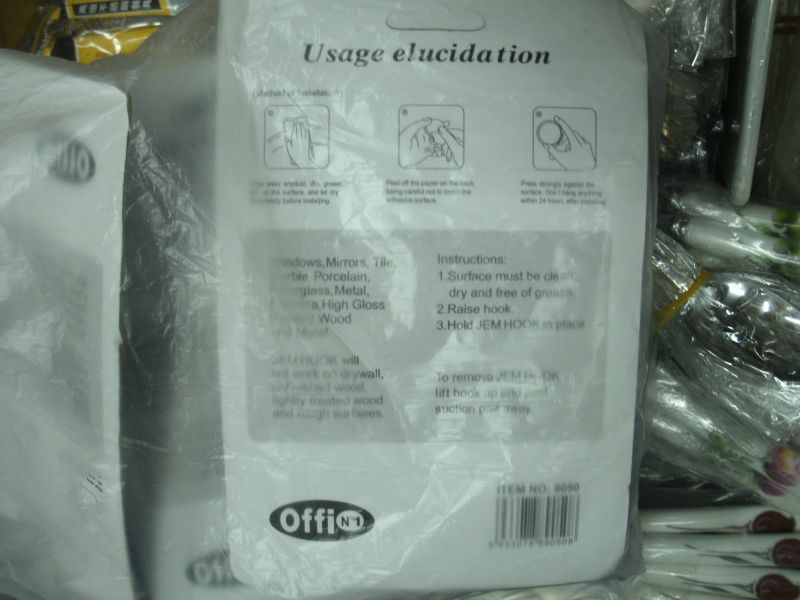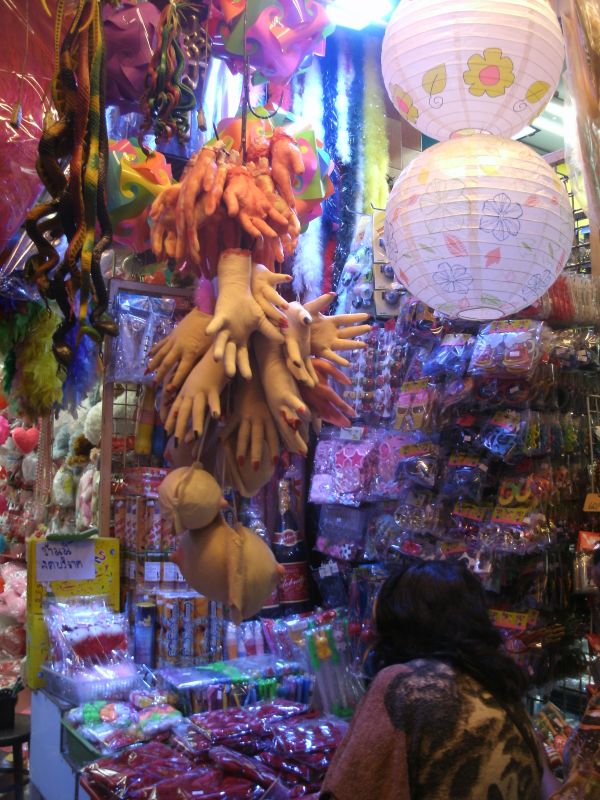 ---
That's a weird place to end these pictures, but hey, I'm doing it chronologically, and that's where I finished my trip. The only other things I did after this were walk back to Khao San Road and find a minivan. And, I guess, come back to Korea and continue living my life—but it seems like that hardly counts, since everything was so lively there.
Anyhow, I still haven't written about any current events, but I'll get to it next blog (not counting the one about patterns). For now, enjoy these, and if you now look at the Chinese market and wish I'd gotten you some breasts or hands or a Jem Hook, I apologize. I don't know when I'll be able to get back to the market again. But I do hope it's someday.
File under: photos, adventure · Places: Thailand, Laos, Cambodia
---