One more thing: I have some pictures.
I'm not going to really attempt to give the full context for everything you see here, because this would end up as a dozen pages of story with a few photos sprinkled in. But I'll at least try to explain. Unless it's more fun not to.
Here we go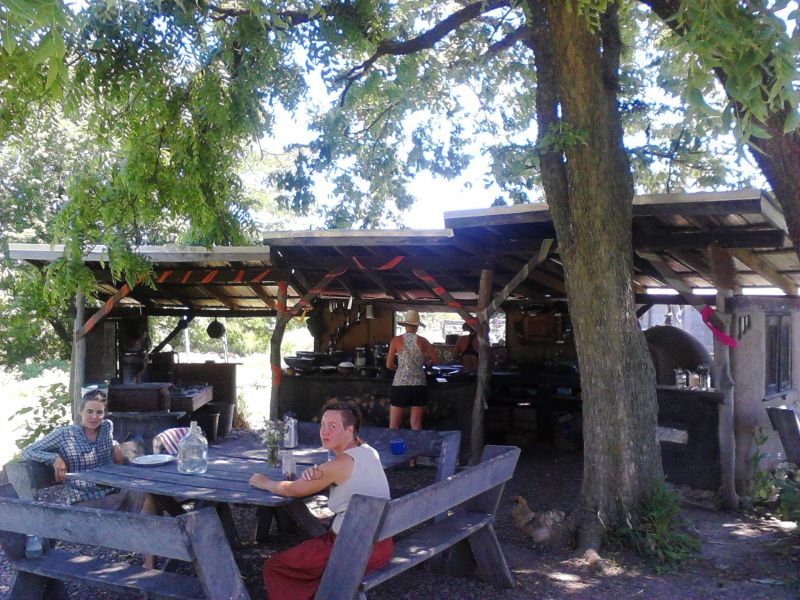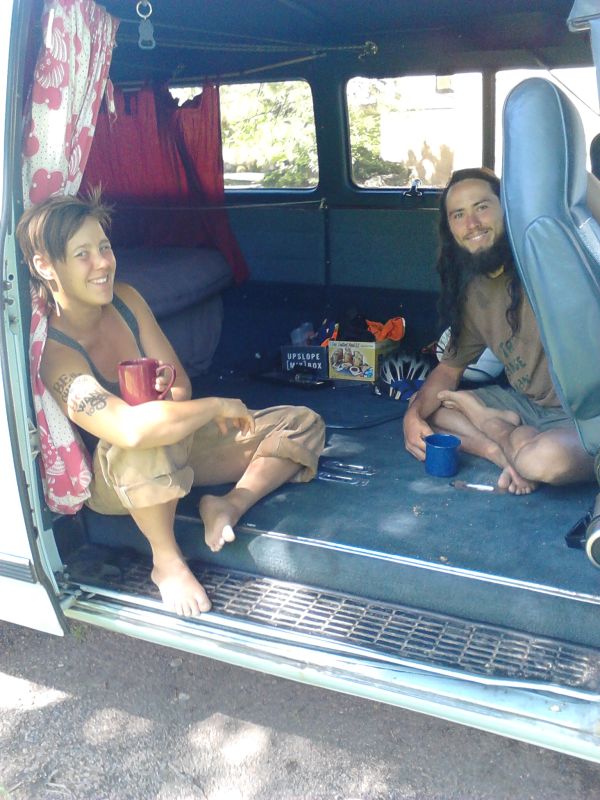 Some trains
All right, so a lot of the pictures I've taken are from trains. Busted. Misty and I have been learning how to ride these metal dragons. I wouldn't say we're good at it yet—not that we're unsafe, but we've been having a hell of a time finding a train that goes where we want it to go.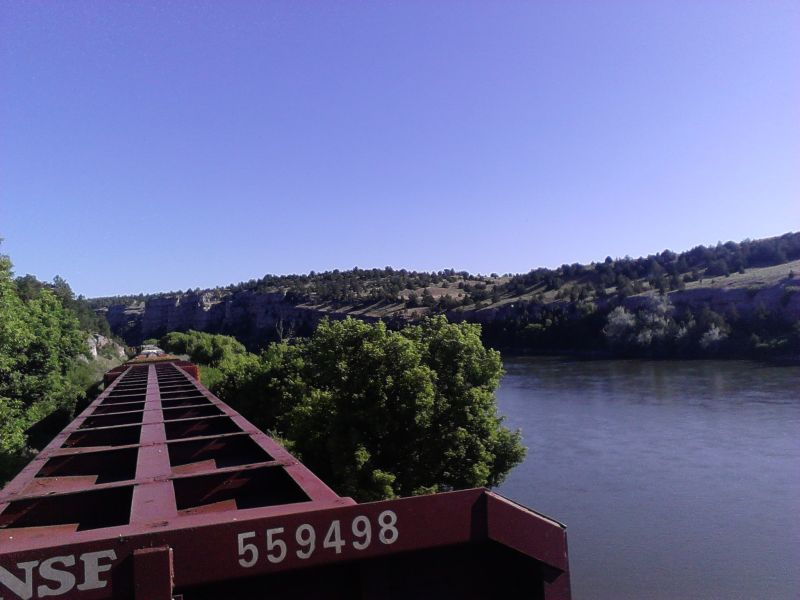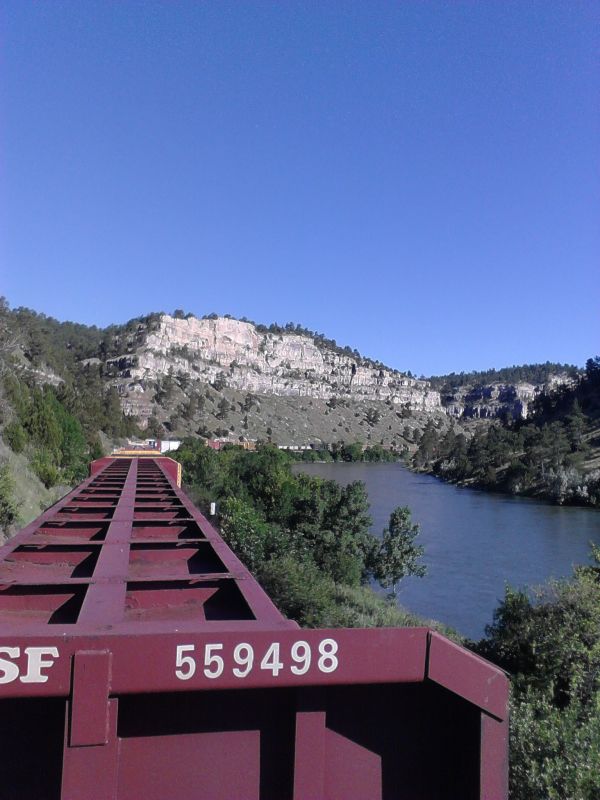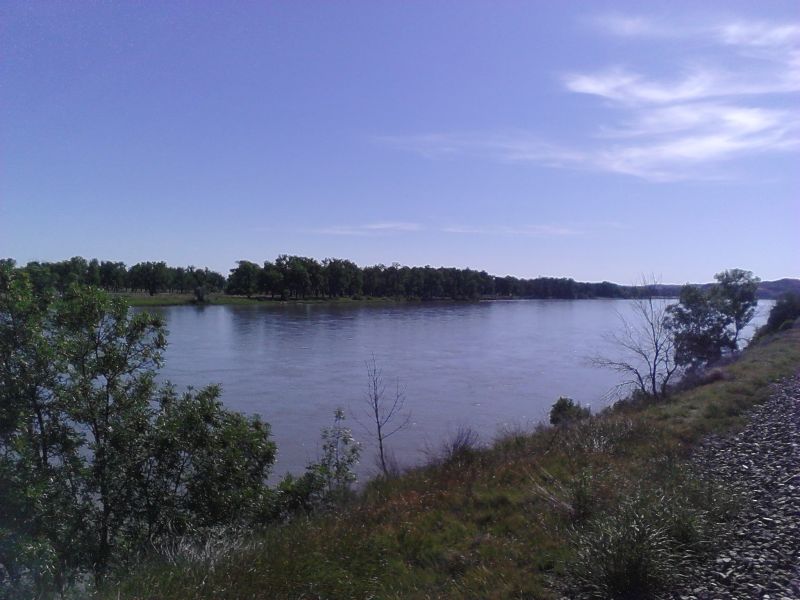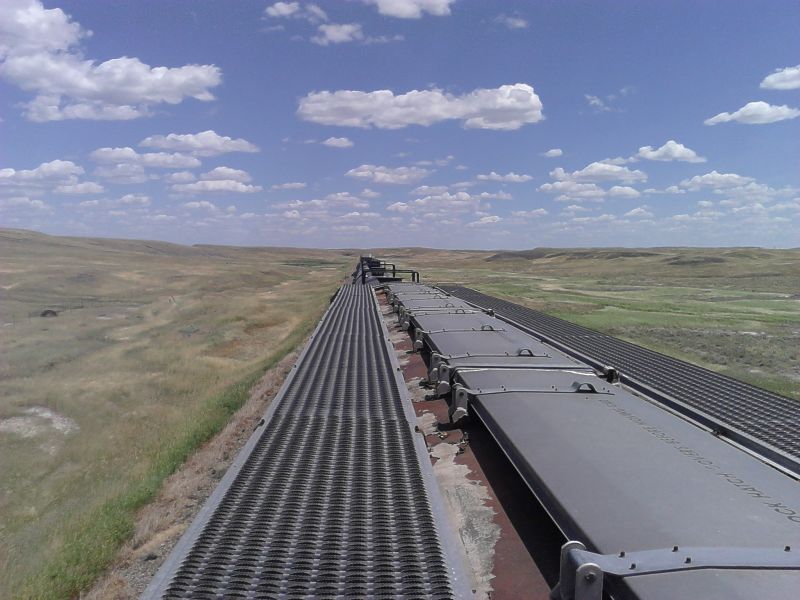 Aberdeen
At Feral Futures, our old housemate Willow played a song we hadn't heard before, which mentions Aberdeen, South Dakota, a place that none of us had ever been, including Willow. So when a train of mine terminated there, I took the opportunity to get a little photo documentation. It turned out, unexpectedly, that Aberdeen is a thoroughly amusing town.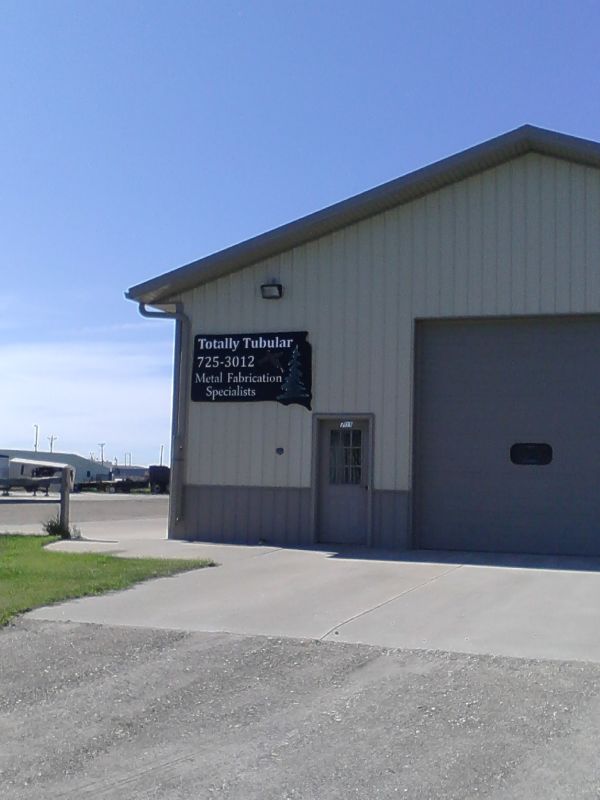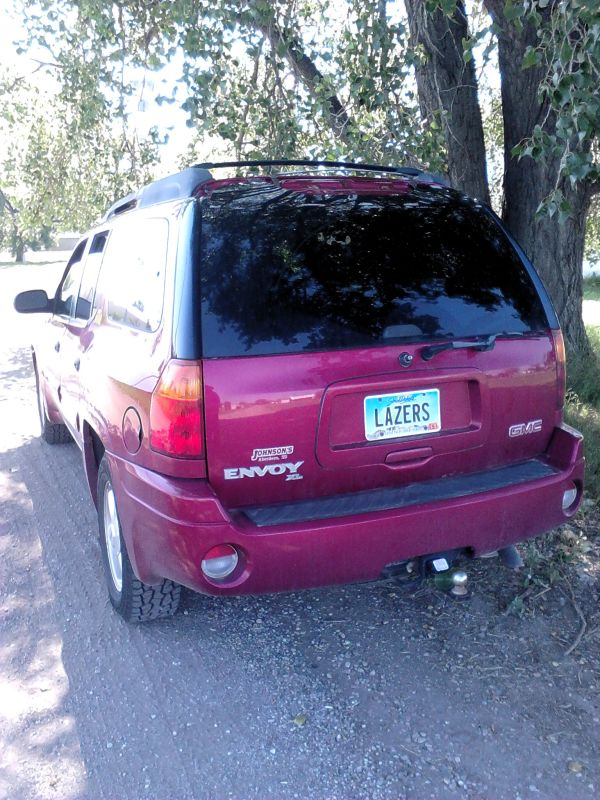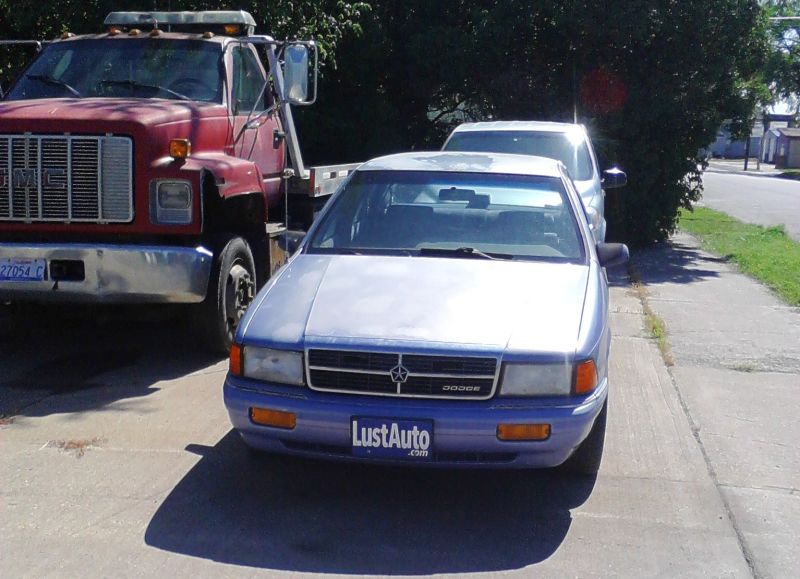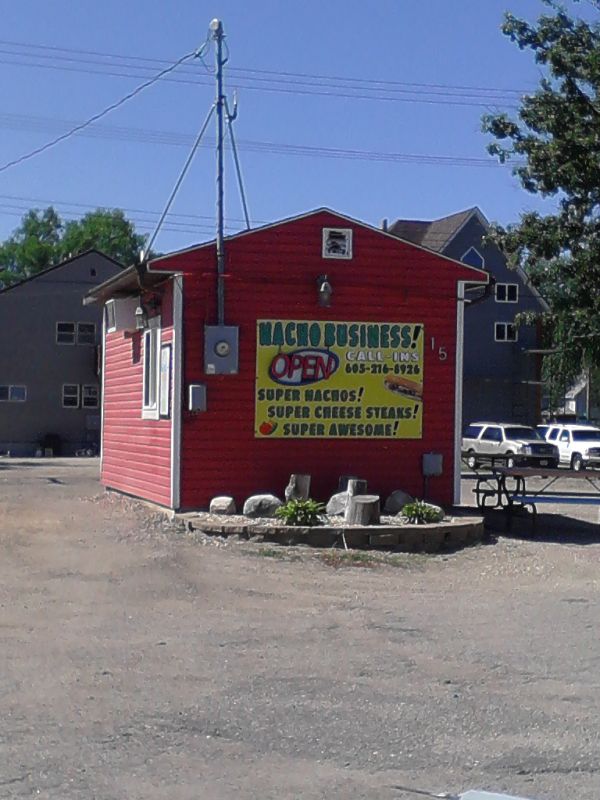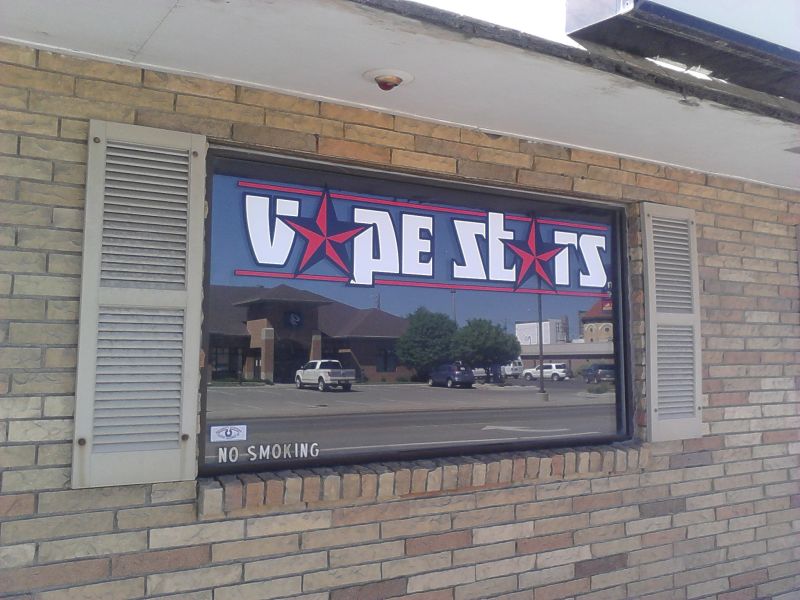 Oregon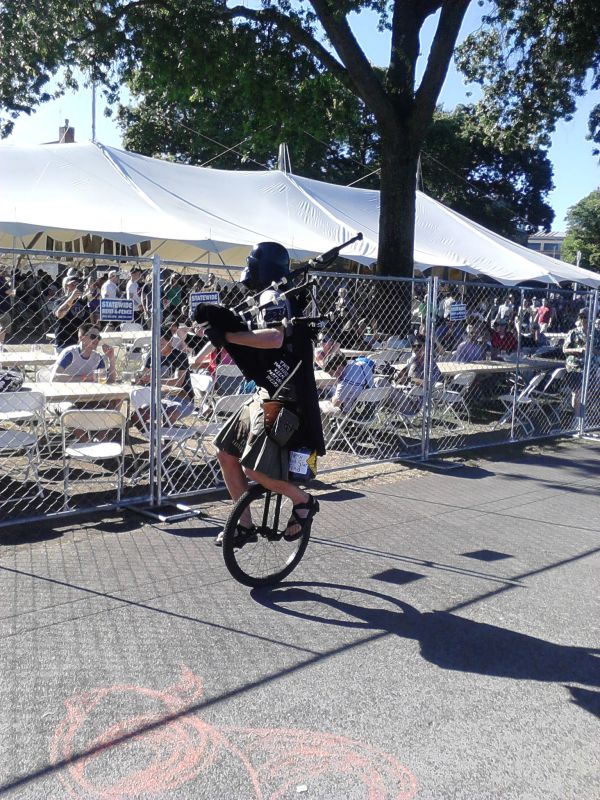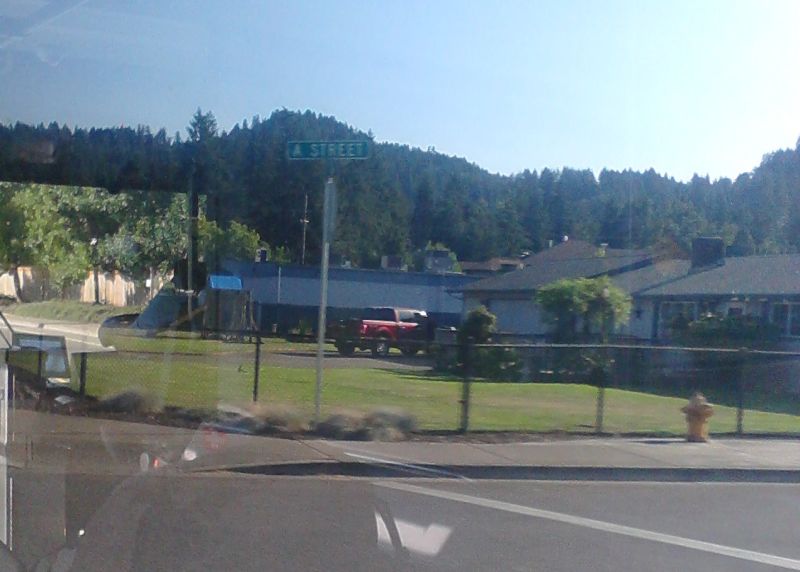 Pre-clipse
I didn't get any decent pictures of the eclipse. But on the day before it happened, we cruised around central Oregon with a guy from Eugene who'd picked us up the day before on his own way to see the eclipse and decided we should just all have fun and see it together.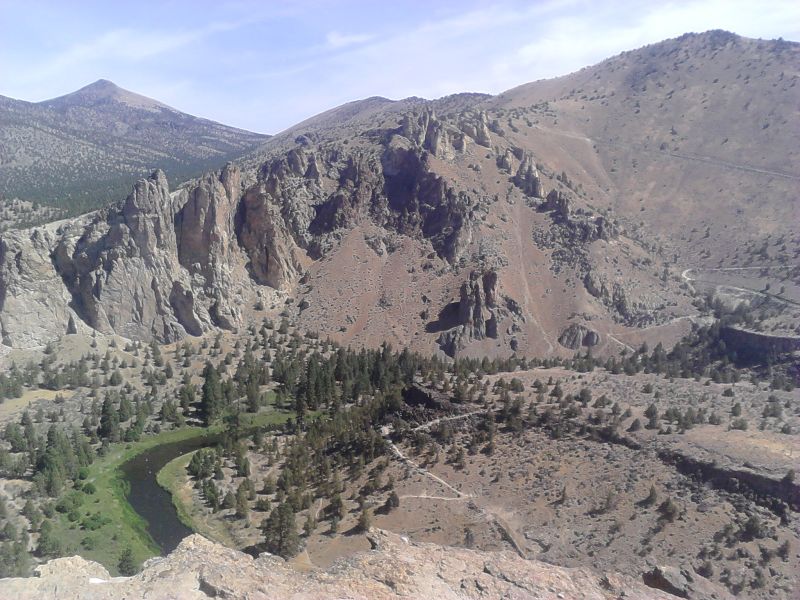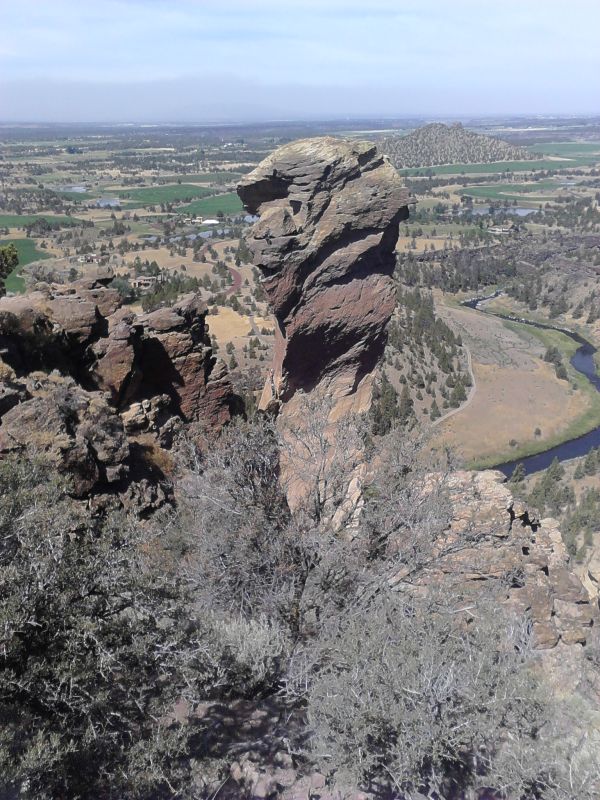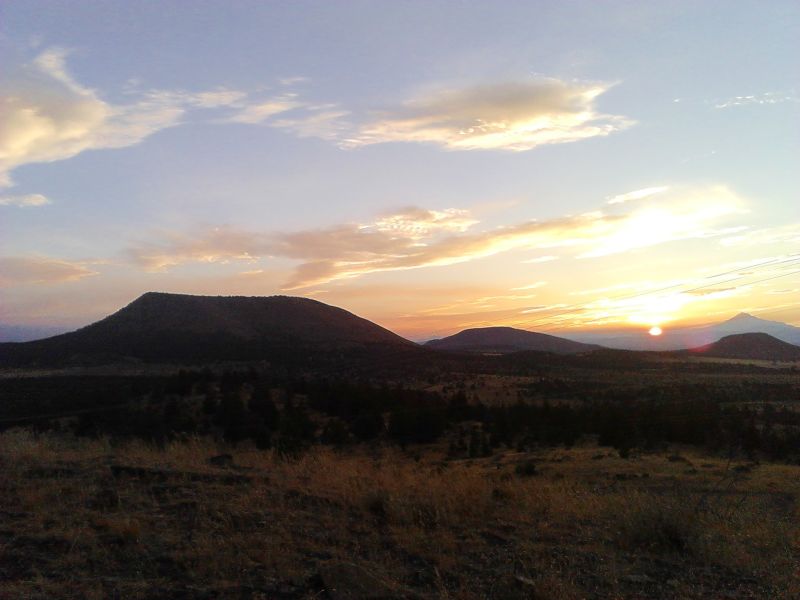 More trains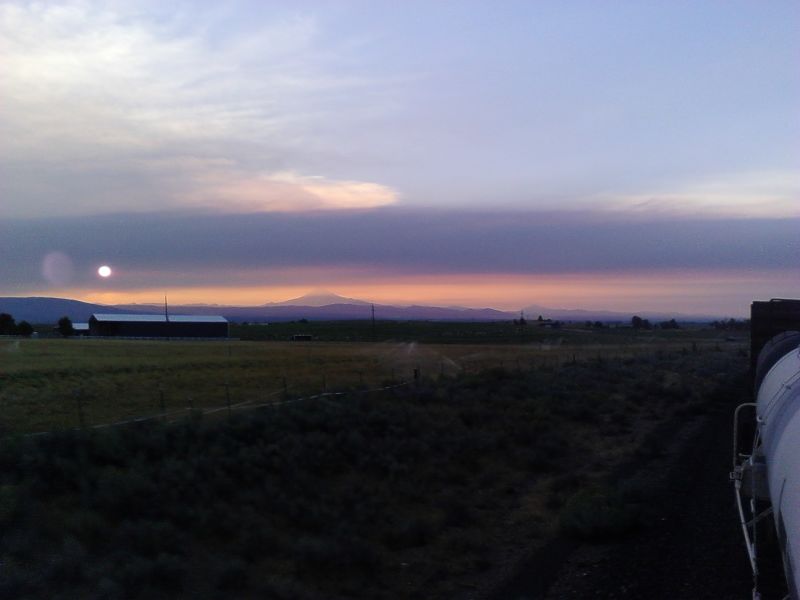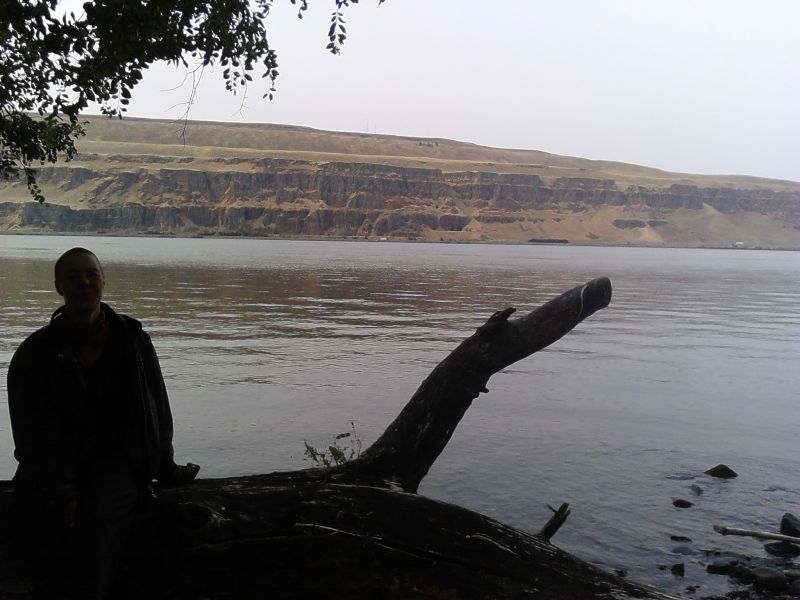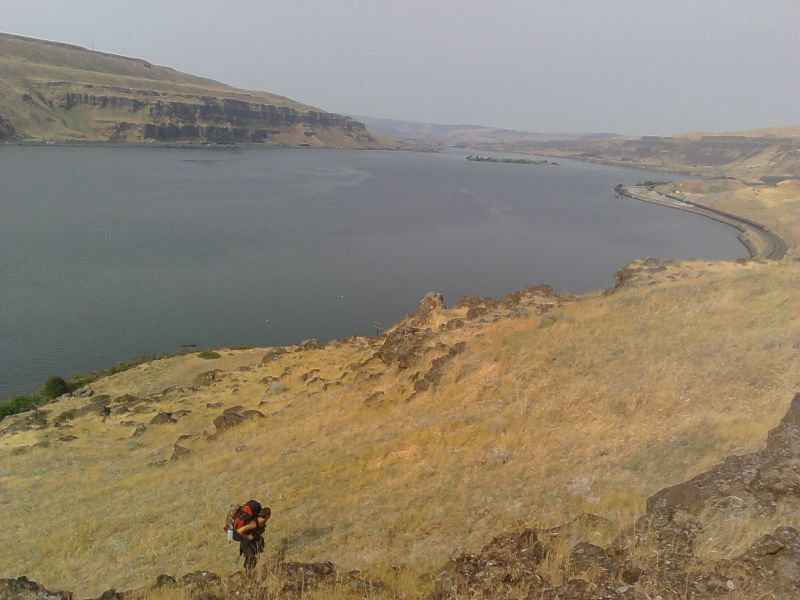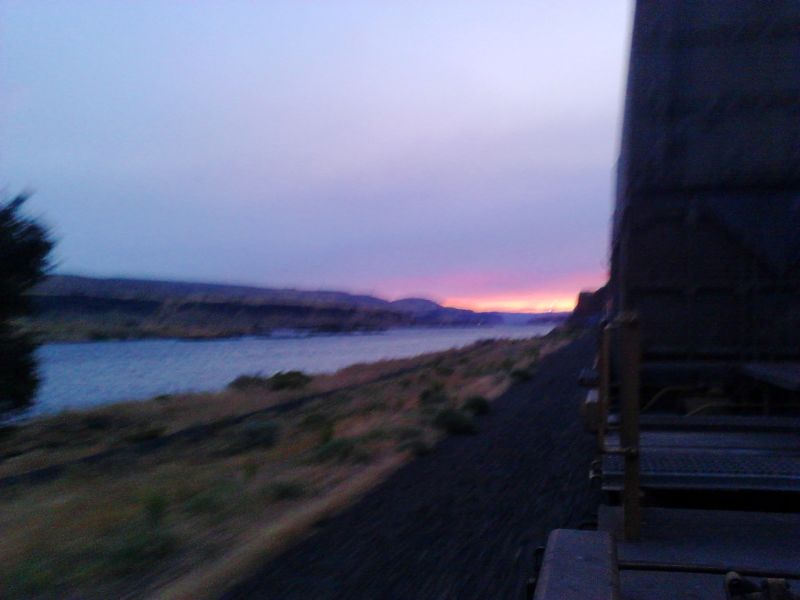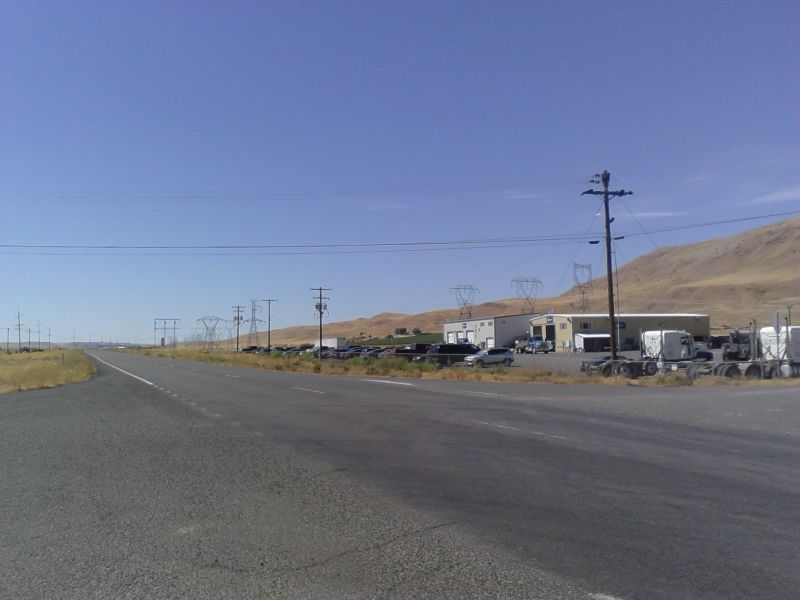 …And: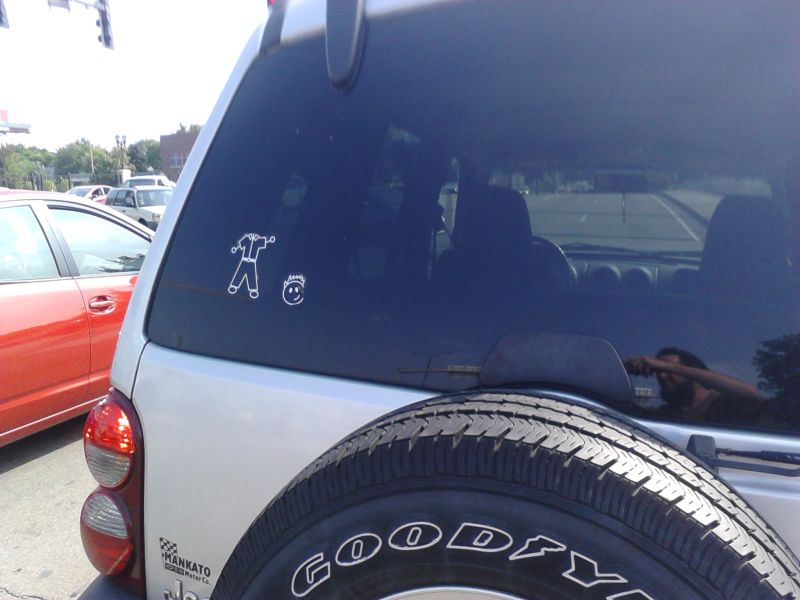 File under: Year of Transformation, photos, trains · Places: Cascadia, Great Plains, Minnesota
---